We Are All Data Natives
Data is part of our new cultural identity, transforming the way we communicate, learn and interact.
Data Natives is the meeting point bringing together a global community of data-driven pioneers to explore the technologies that are shaping our world.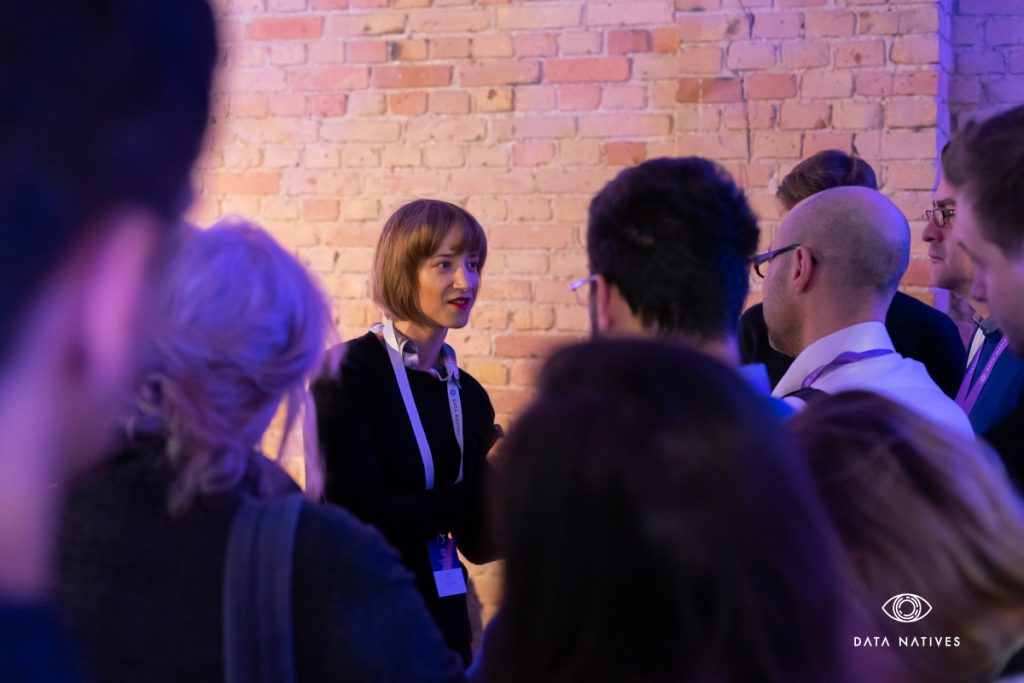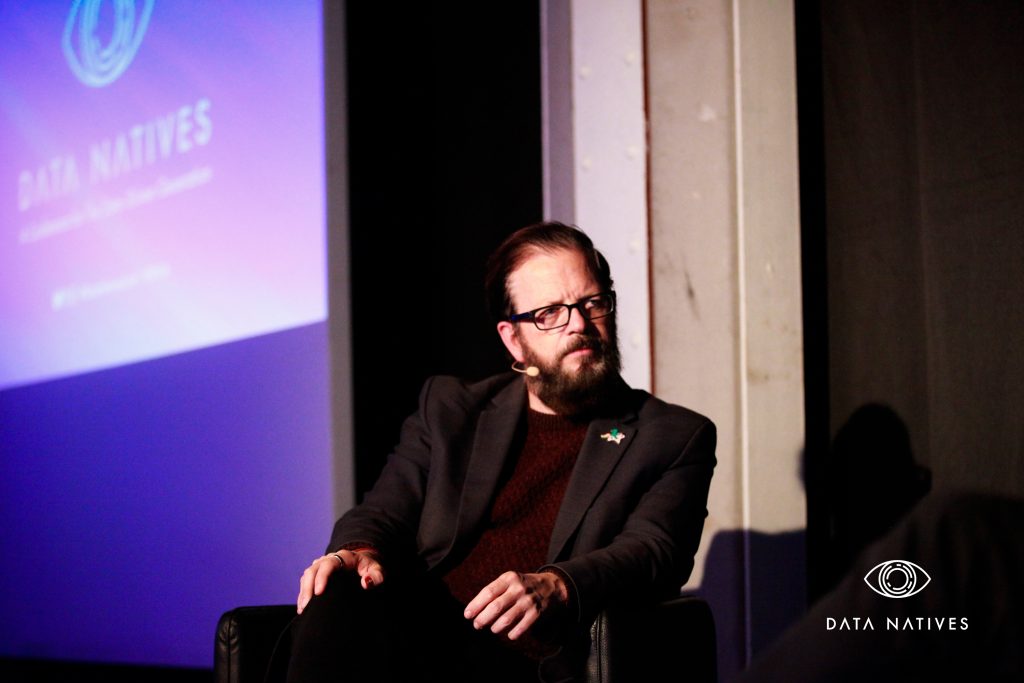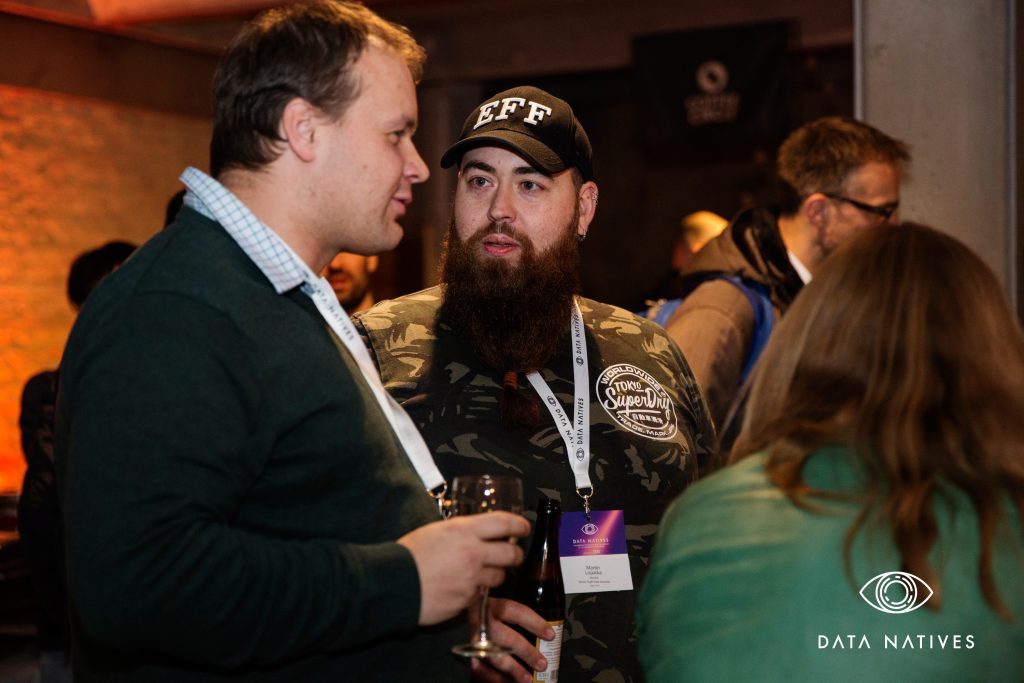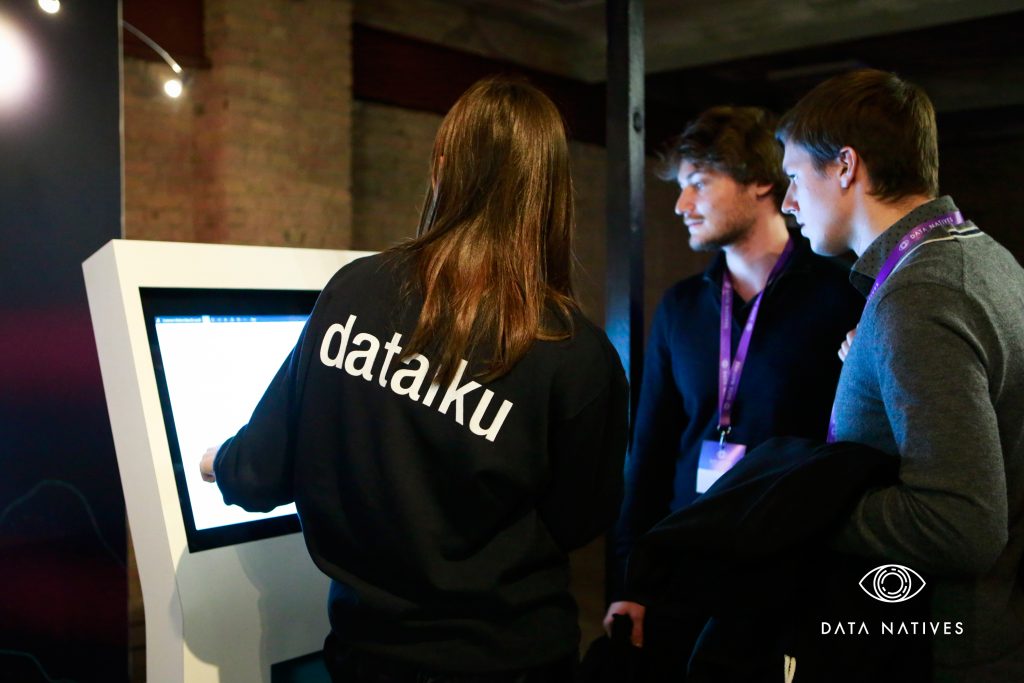 Our topics
Previous speakers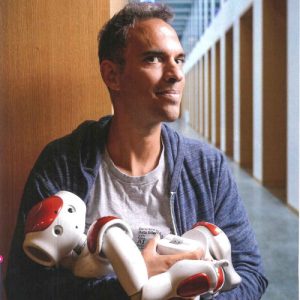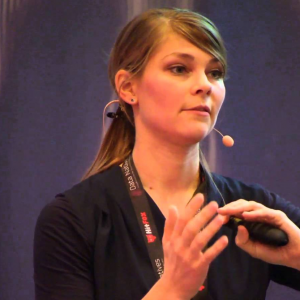 Explore full list
Join our newsletter!
Stay up-to-date with our community, and the latest insights into data-driven tech!