Europe's biggest data science gathering GOES DIGITAL
3 SEPTEMBER - 20 November 2020, ONLINE | WOrldwide
"We are all Data Natives"
Data is part of our new cultural identity, transforming the way we communicate, learn and interact. 
With 7 successful conferences behind us, Data Natives has become synonymous with exploring the key trends of our data-driven generation. In 2019, we hand-selected 182+ thought leaders across disciplines to spark collaboration and inspire our attendees.
In 2020, we are expanding our activities to global audiences passionate about technology, society and enterprise through the lens of data. We invite you to be a part of the DN Unlimited experience.
Join the "biggest and coolest audience" from the tech scene in Berlin & beyond to learn, be inspired, and meet leading data science thinkers across industries.
Through the DN Unlimited experience, we are aiming to bring data and tech professionals, established companies, public institutions and governments together to co-create and collaborate.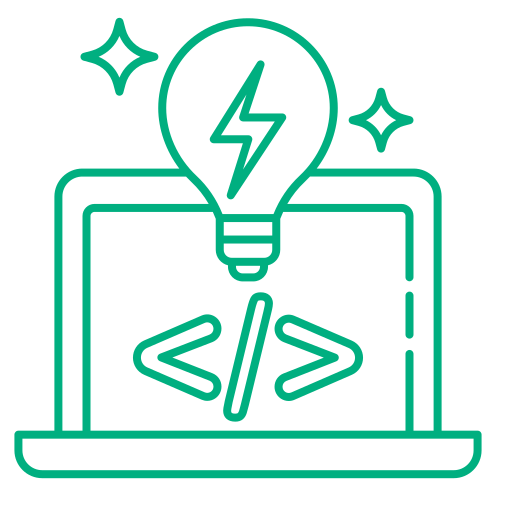 DN UNLIMITED HACKATHON & DEMO DAY
September 3rd- September 26th, 2020

Data Natives hackathon 2020 will bring together the smartest in tech, data, entrepreneurship, activism, policy-making.Our main challenges will belong to building sustainable and green businesses, facilitating social impact, healthcare and data privacy, cybersecurity and data protection.DN Demo Day, a part of the Hackathon, will give each hacking team an opportunity to present what they have achieved to the cohort of world-renown jurors.
Challenges will be announced on July 30th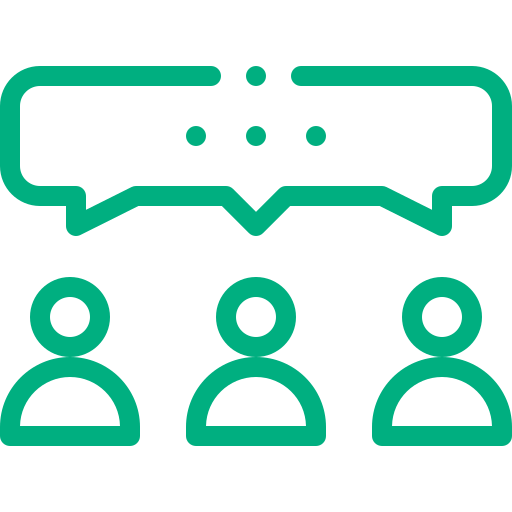 DN UNLIMITED OPEN FORUM
From 5 to 7 PM CEST:
September 10th | 17th
October 1st | 8th | 15th | 22nd | 29th

DN Unlimited Open Forum is a series of virtual meetups that shift the focus to a more human-centered approach to tech.Each Thursday at 5PM CET, we will be bringing together the most interesting people in tech for 2 hours of debates and networking.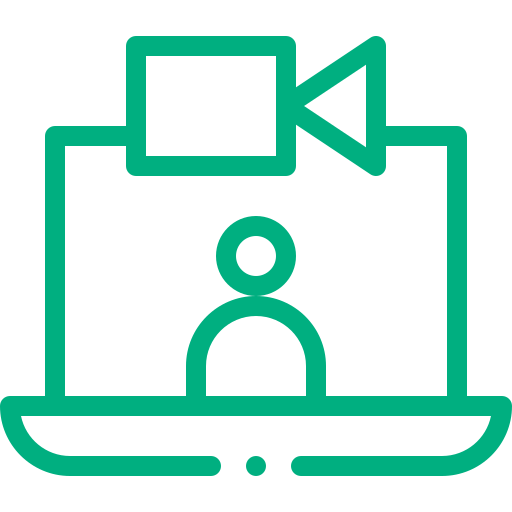 DN UNLIMITED CONFERENCE & MATCHATHON
November 18th-20th, 2020

The last puzzle piece of DN 2020 Unlimited experience is our flagship event - DN2020 conference and a global matchmaking session - Matchathon. DN Conference will bring thinkers, innovators and creators in data and tech on its stages to share their thoughts on the future tech trends, changes and inspirational stories.
DN Matchathon will kick off with the aim to connect job seekers, startups, companies, recruiters to start on collaborations.
Data Science

HealthTech
FinTech
Sustainability
Art & Tech
GovTech & Social Good

Machine Learning & AI
Blockchain
Mobility
"Data Natives was the biggest and coolest audience so far I've met in Berlin"
ROMEO KIENZLER, Global Chief Data Scientist, IBM IoT
"It was a delight to be part of Data Natives- it's a fabulous event that brings together a vibrant community of data enthusiasts who are looking to improve the way they use AI in the decision-making process"
CASSIE KOZYRKOV, Chief Decision Scientist, Google
"A conference that's un-fancily, earnestly and honestly for people who build the data economy. 'Positively geeky', in other words, both intellectual and hands-on"
Christoph Raethke, Startup Expert