Cutting-edge data science events, right on your doorstep.
We're committed to looking beyond the usual tech capitals to bring our data science insights to emerging tech hubs around the world. We're currently hosting events in 50 key tech ecosystems- and we're still growing.
Check our calendar to see if we're coming to your community soon, and join us for an evening of inspiring talks and unparalleled networking opportunities.
Don't see your city on our calendar? Scroll down to discover how to bring DN to your tech hub.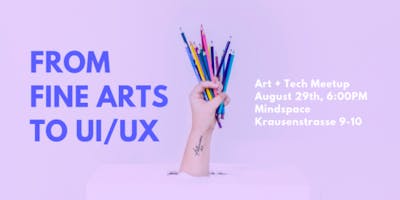 From Fine Arts to UI/UX,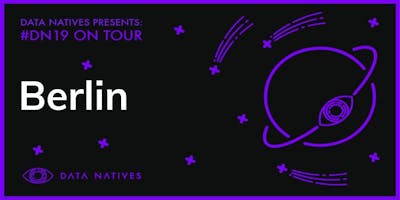 Data Natives Berlin v 20.0,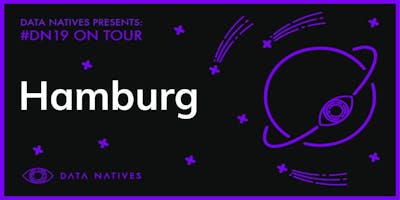 Data Natives Hamburg v 6.0,
Data Natives Amsterdam v 9.0,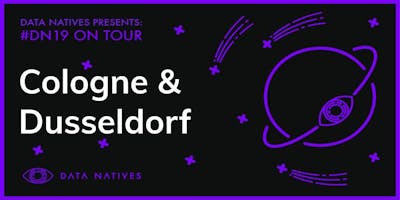 Data Natives Cologne v 4.0,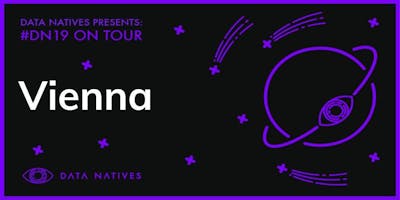 Data Natives Vienna v 7.0,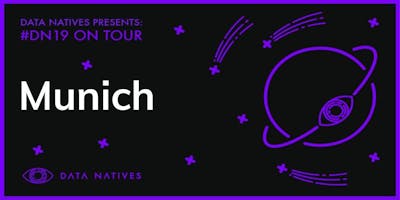 Data Natives Munich v 12.0,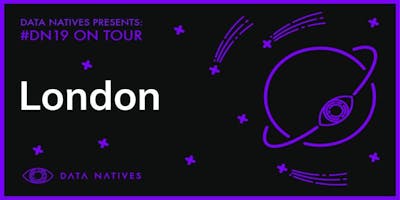 Data Natives London v 12.0,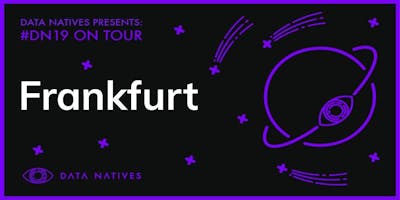 Data Natives Frankfurt v 11.0,
Data Natives Paris v 10.0,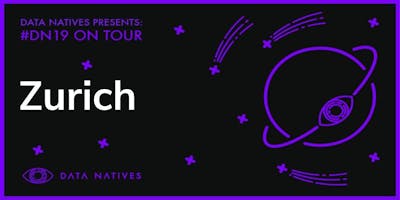 Data Natives Zurich v 4.0,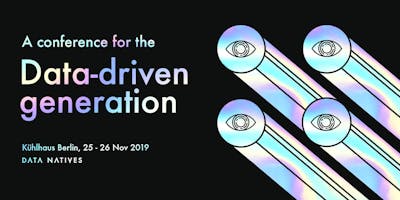 Data Natives 2019,
Join Our Ambassador Programme
We're always looking for new tech ecosystem connectors to join our Ambassador network, and help us bring Data Natives to their community. If you're interested in bringing Data Natives to your city and furthering our mission of spreading data education & collaboration, get in touch below.