Cutting-edge data science events, right on your doorstep.
We're committed to looking beyond the usual tech capitals to bring our data science insights to emerging tech hubs around the world. We're currently hosting events in 50 key tech ecosystems- and we're still growing.
Check our calendar to see if we're coming to your community soon, and join us for an evening of inspiring talks and unparalleled networking opportunities.
Don't see your city on our calendar? Scroll down to discover how to bring DN to your tech hub.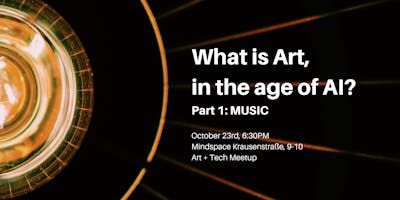 What is art, in the age of AI? (Part 1: Music),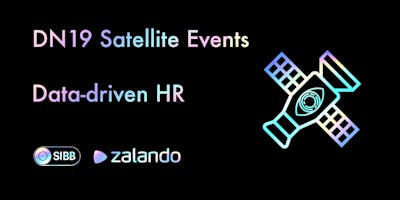 Data-Driven HR,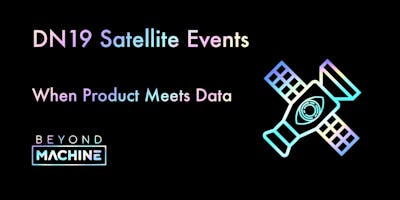 The intersection of Product and Data- When Product Meet Data,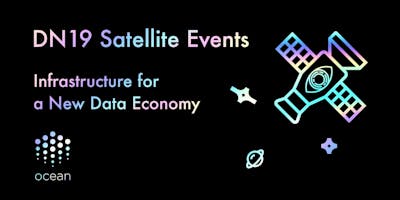 Building the Data Economy,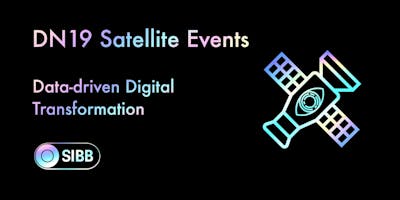 Data Driven Digital Transformation,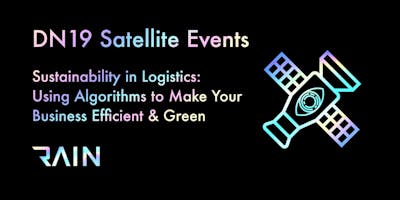 Sustainability in Logistics,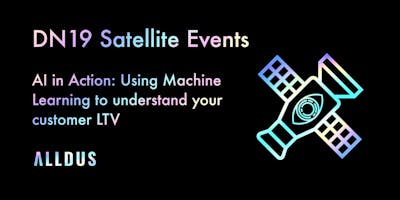 Using Data Science to understand Customer Lifetime Value,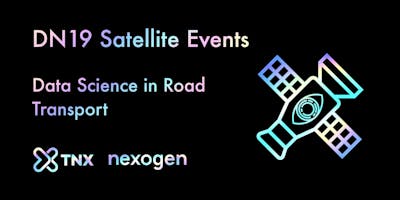 Data Science in Road Transport,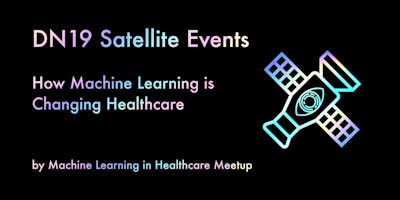 How Machine Learning is changing Healthcare,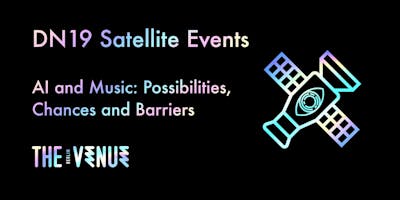 AI and Music – Possibilities, Chances and Barriers,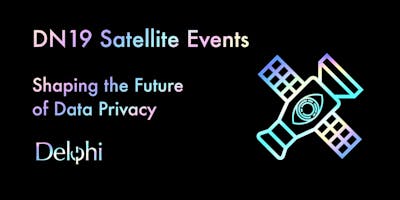 Shaping the Future of Data Privacy,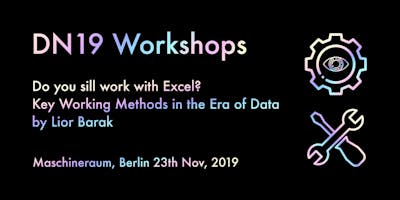 Workshop: Do you still work with Excel? Key working methods for future team,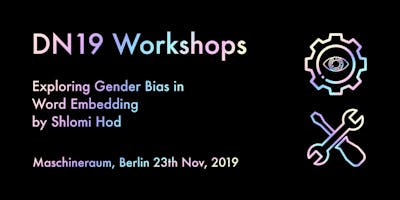 Workshop: Exploring Gender Bias in Word Embedding,
New Ideas for Sustainable Energy Consumption through Data Thinking,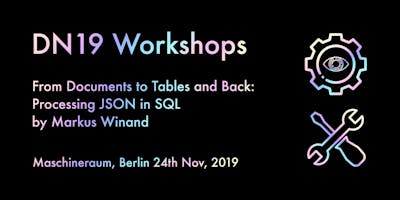 Workshop: From Documents to Tables and Back: Processing JSON in SQL,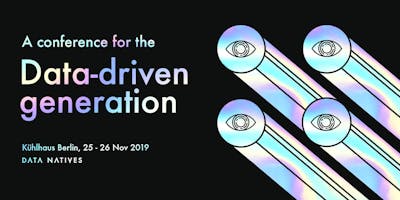 Data Natives 2019,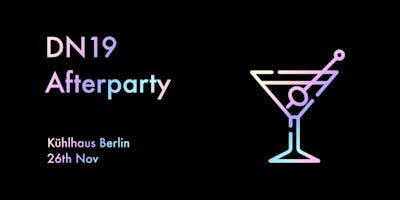 DN19 Afterparty,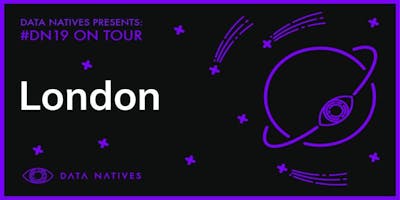 Data Natives London v 12.0,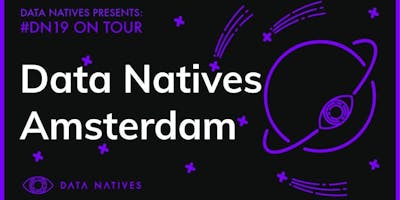 Data Natives Amsterdam v 10.0,
Join Our Ambassador Programme
We're always looking for new tech ecosystem connectors to join our Ambassador network, and help us bring Data Natives to their community. If you're interested in bringing Data Natives to your city and furthering our mission of spreading data education & collaboration, get in touch below.