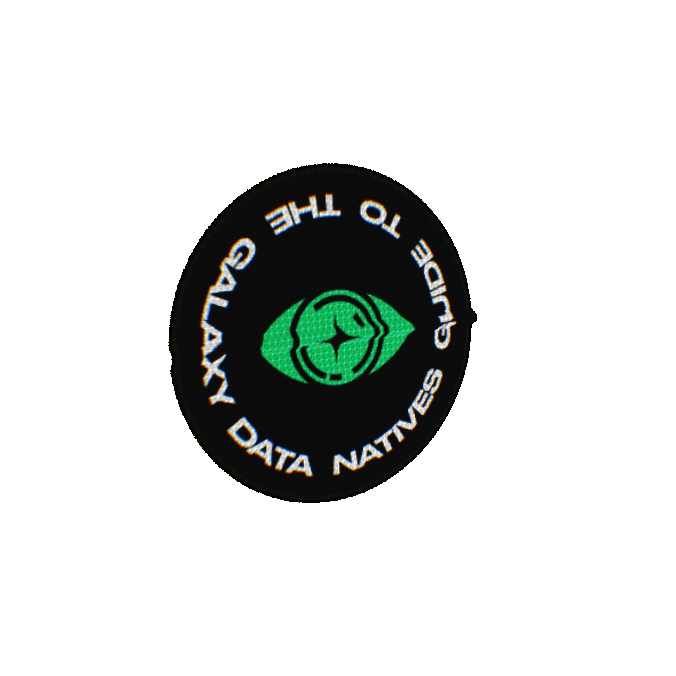 AUGUST 31 - SEPTEMBER 2

Europe's biggest
data science and AI EVENT
Join with premium to watch The recordings from previous years
Conference, Workshops & Networking sessions
DN22 conference and a global matchmaking session – Matchathon, are the conclusion and flagship event of the overall DN22 experience with its data community meetups and online sessions.
DN Matchathon will match the winning solutions generated during the DN Hackaton, job seakers, startups and companies with best tools, people, recruiters and corporates to start on collaborations.
DN Conference, running alongside the Matchathon, will bring thinkers, innovators and creators in data and tech on its stages to share their thoughts on the future tech trends, changes and inspirational stories.
Talks
AUGUST 31 – SEPTEMBER 2
Data Natives Conference brought together thinkers, innovators and creators in data and tech to share their learnings and inspirational stories. 
Get your tickets for the physical event now before prices increase…. 
Workshops
Networking
Get PREMIUM ticket to watch recordings –
KEYNOTES
PANEL DISCUSSIONS
WORKSHOPS
Future society
Track 1: Future Society
The Future Society track hosts thinkers, doers, innovators whose focus is shaping a brighter future for all. Whether that's through impact initiatives, data and AI governance or any other emerging tech, this stage is for those who want to change the world.
The next wave of innovation is about amplifying human strengths.
Data Economy
Data Science
Startup
Blockchain and Web 3
Access networking lounges & VIP events!
160+ outstanding speakers from 22 countries worldwide joined DN Unlimited in 2020
What to expect at Data Natives 2022? From climate change fighters to industry titans bringing data science to healthcare, meet the leading thinkers across industries:
Clare Jones, Chief Commercial Officer at what3words
Whurley (William Hurley), CEO at Strangeworks
Sola Osinoiki, Senior Director & Global People Technology at Prosus – Naspers
Jessica Graves, Founder & Chief Data Officer
at Sefleuria
Beat the rest, Learn from the best – Join our Workshops
Lead Generation
With the current crisis, we are rapidly moving from the B2B to B2C realm where the key audience to address is everyone with an email box.
PR / Marketing
channels of 120k+ followers, subscribers and partners networks

expose your brand to 180.000 unique visitors of our media portal Dataconomy
Talent acquisition
A global audience that is expected to take over 75 percent of the global workforce
Corporate Social Responsibility
Your brand will be engaged with a diverse community caring for an ethical use of tech

38% of our community identify as female

"Data Natives was the biggest and coolest audience so far I've met in Berlin"
ROMEO KIENZLER, Global Chief Data Scientist, IBM IoT
"It was a delight to be part of Data Natives- it's a fabulous event that brings together a vibrant community of data enthusiasts who are looking to improve the way they use AI in the decision-making process"
CASSIE KOZYRKOV, Chief Decision Scientist, Google
"A conference that's un-fancily, earnestly and honestly for people who build the data economy. 'Positively geeky', in other words, both intellectual and hands-on"
Christoph Raethke, Startup Expert
media & community partners