Kühlhaus is a historic ice factory and Berlin landmark that was originally built in 1901- and the space has been reinventing itself ever since.
Even in its current chapter as an events space, Kühlhaus hasn't stopped transforming. Attendees of DN18 will find Kühlhaus dramatically changed for DN19. New spaces, walkways, technical infrastructure & a stunning new exterior facade await DN19 attendees in November.

This dynamic space provides the perfect backdrop for our two-day exploration of our ever-changing world, and the role data is playing in shaping the present and future. Spanning more than 5,000 square metres, Kühlhaus is filled with fascinating spaces which will house Data Natives for two action-packed days.
Situated on the border between the districts of Kreuzberg and Schöneberg, Külhaus is a stone's throw from Gleisdreieck station, and has excellent transport links to Mitte and beyond.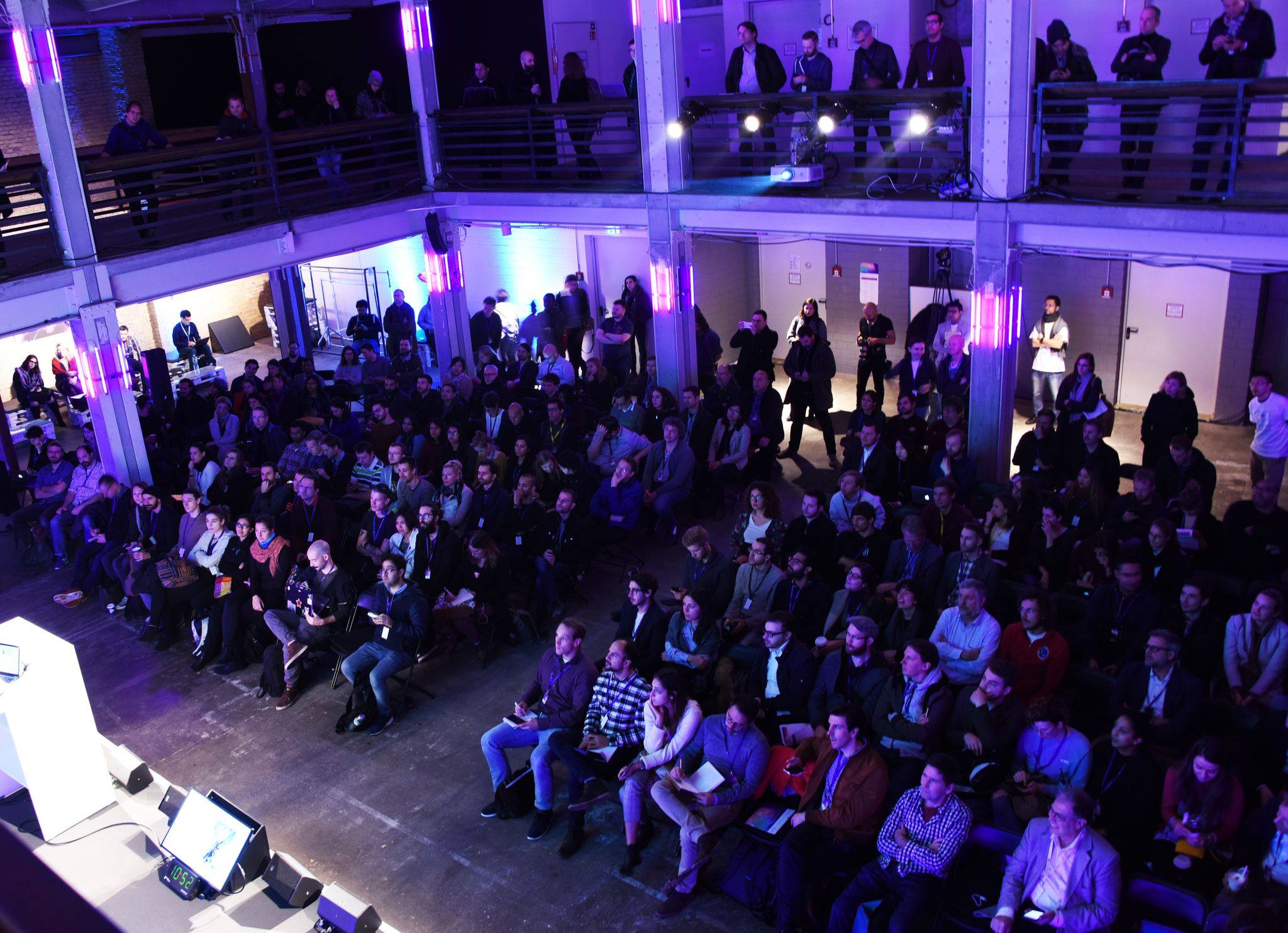 KÜHLHAUS BERLIN
Luckenwalder Straße 3
10963 Berlin
info@kuehlhaus-berlin.com
U-BAHN
1 min walk from Gleisdreieck station (U1/U2) & 5 min walk from Möckernbrücke station (U7)
S-BAHN
10 min walk from Anhalter Bahnhof station (S1/S2/S25/S26)
BUS
5 min walk from Schöneberger Brücke (M29) & 10 min walk from Anhalter Bahnhof station (M41)
CAR
24-hour parking available at Parkhaus am Gleisdreieck