Data Natives is made possible with the support of a wide network of speakers, partners and ambassadors- thank you to everyone who makes Data Natives possible!
If you'd like to discuss options for collaboration, please get in touch. 
media & community partners
Hall of Fame: Data Natives Alumni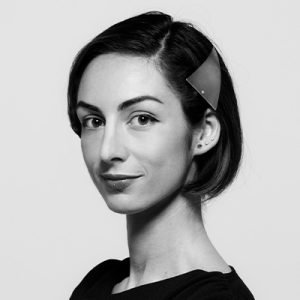 Andrea Bravo Ph.D. Data visualization and ethics in the metaverse. Founder at Metaverse Data & Ethics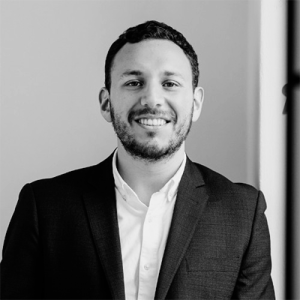 Carlos Ahumada Public Policy Manager EMEA & LATAM, Data for Good at Meta
Dee Wood Head at Twitter Next Lab, EMEA
Will Hurley aka whurley CEO at Strangeworks
Cassie Kozyrkov Chief Decision Scientist at Google
Johannes Starlinger Managing Director, Cross-disciplinary digital health consultant and developer at Howto Health
Bart De Witte Founder at Digital Health Academy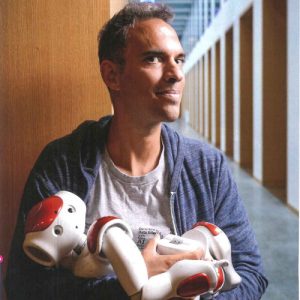 Romeo Kienzler Chief Data Scientist at IBM Center for Open Source Data and AI Technologies (CODAIT)
Kirk Borne Principal Data Scientist and Executive Advisor at Booz Allen Hamilton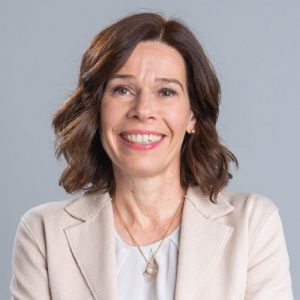 Susan Wegner VP Data, Artificial Intelligence and Governance (CDO) at Deutsche Telekom
Annina Neumann VP Data Technology at ProSiebenSat.1 Media SE
Lars Trieloff Principal at Adobe
Your brand name and logo included in all offline collateral and online promotion.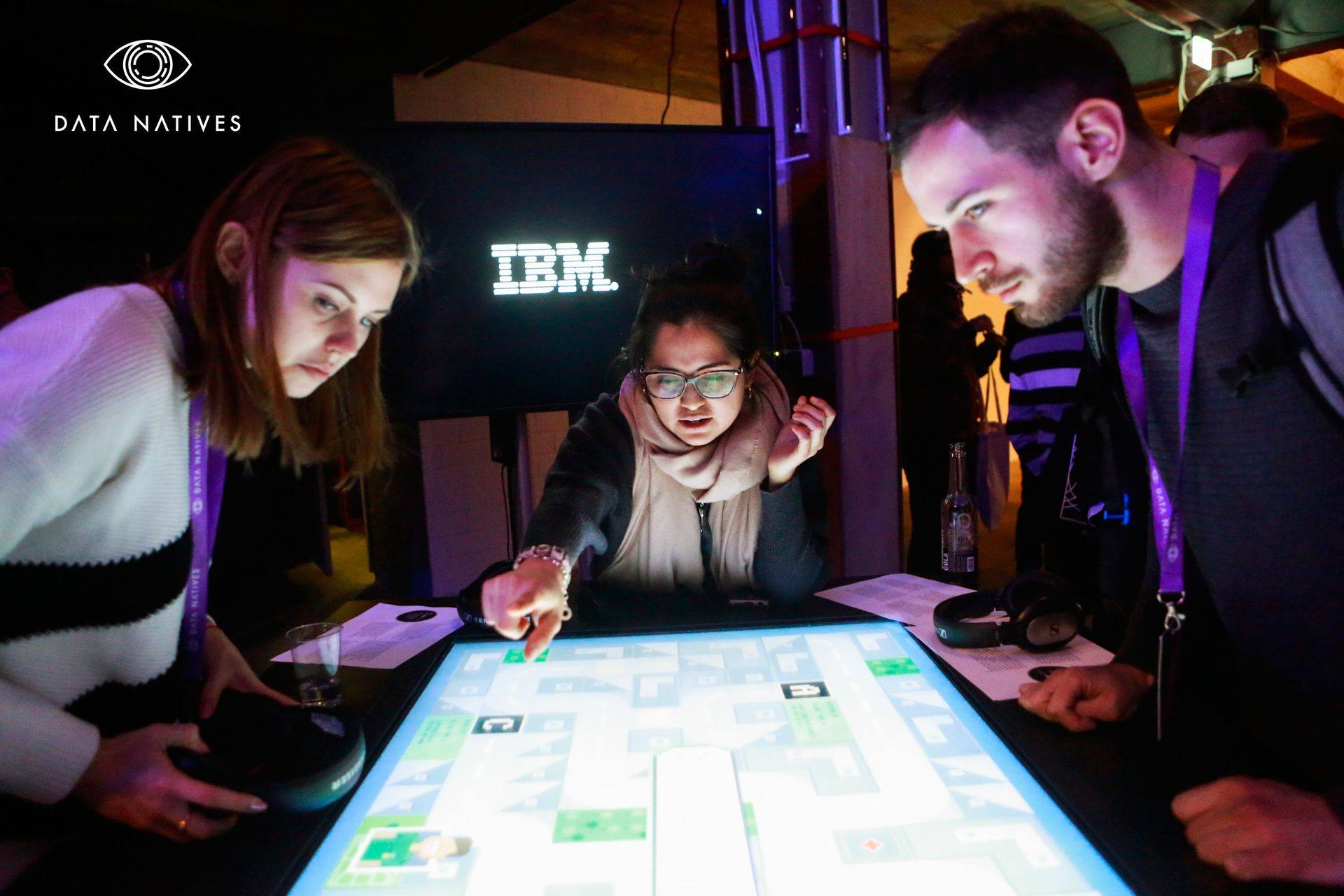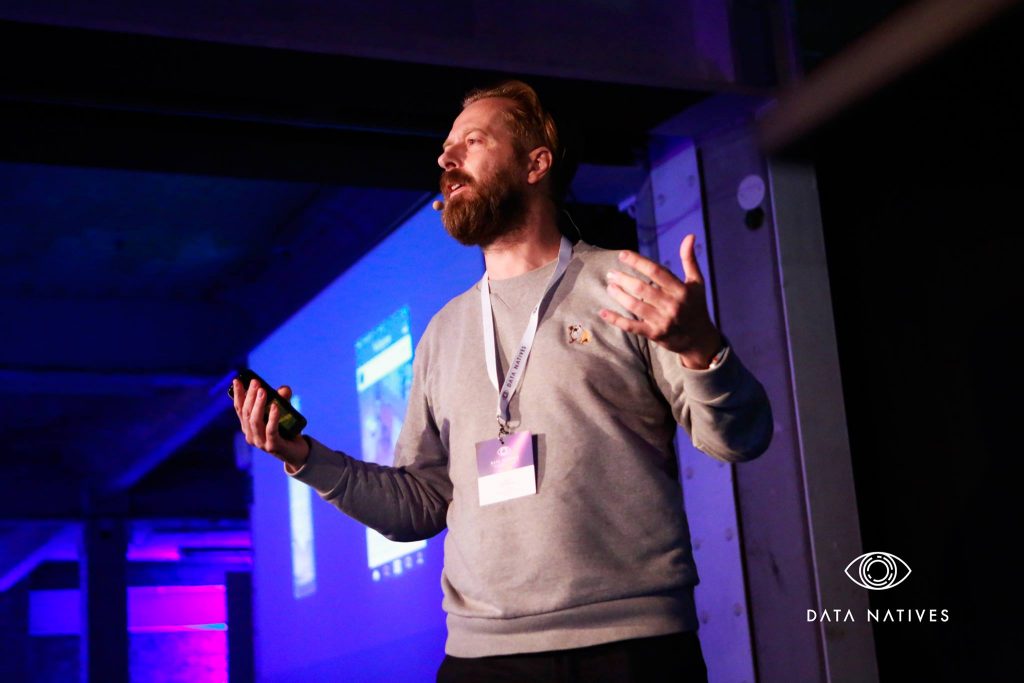 SPEAKING SLOT & EXHIBITION
Present to rapt audiences of data science enthusiasts, and display your booth at any of our 30+ event dates.
Bespoke calls-to-action, communicated to our extensive offline & online networks.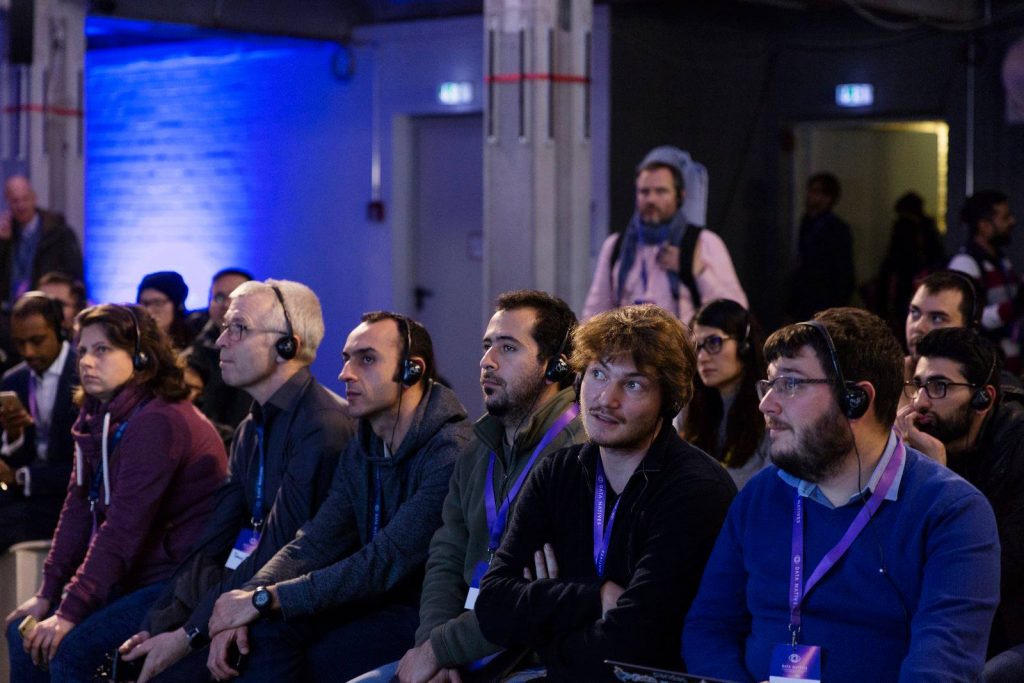 Thinking of different dates, locations, or unique
event formats? Customize your positioning in a region of your choice, and let us do the organizing! We also offer:
● Hackathons
● Matchmaking events
● Workshops
● Roundtables & Exclusive Salons
● Innovation Tours
Contact us to discuss dates, regions, and your specific company goals.
Gründerallianz Ruhr
580 entrepreneurs reached directly at 7 events across Europe & Singapore. 24,000 of impressions on targeted mailing campaign to 6 of our meetup communities. 39,200 data scientists in 28 locations worldwide contacted via targeted newsletter campaigns. 54,100 impressions on our targeted social media campaigns across Twitter, Instagram, Facebook and LinkedIn. We reached approx. 122.500 data practitioners.
FTR4H
250 data scientists reached directly at 4 custom events across the US. 3,579 members of 6 meetup groups informed about FTR4H @ SXSW via special event promotion. 23,000 data scientists reached via 20 segmented email campaigns. 25,000 impressions on our targeted social media campaigns across Twitter, Instagram, Facebook and LinkedIn. We reached approx. 56.000 data practitioners.
Japan x Berlin Innovation Tour
In 2018, Data Natives partnered with 16 delegates from Japanese research institutions to offer them an innovation tour of Berlin. Our 2-day comprehensive programme educated our delegates about the tech ecosystem in Berlin (with a focus on HealthTech and IoT), and connected them with potential collaborators from startups and corporates alike. The tour culminated in a bespoke Meetup, "Japan Meets Berlin- Drink & Learn", to expose their groundbreaking research to our Berlin community. We exceeded our target audience number by 50%, ensuring Japan met Berlin in dramatic fashion!