Data Natives brought together over 24.000 hackers to participate in online hackathons.
17 - 26 September 2020, Online | Worldwide
DN Unlimited Hackathon was organised to solve challenges around sustainable and green businesses, social impact, healthcare and data privacy, cybersecurity and data protection. 
We're thrilled to have gathered 500 participants, 20 teams, 20 interdisciplinary mentors, 6 judges and incredible partners – Bayer, Vision health Pioneers, Flying Health
Over the past months, Data Natives brought together over 24.000 hackers to participate in online hackathons. If you'd like to develop your ideas in interdisciplinary teams – join our community!
Hacking
September 17 – 25

The Hackathon kicked-off with a virtual info session. Now hackers can form teams and familiarise themselves with the challenges.
If you already registered to hack, you can log in and check out your personal dashboard for further information.
Mentorships
September 24 – 25

Mentorship Sessions will help our hacking teams to shape up their solutions, pitches and receive tailored advice from the invited industry experts. They are ready to pitch now!
We're thrilled to introduce you to our 15 incredible mentors  from SAP, Bayer and other innovative companies.
Scroll down to check out all mentors!
Demo Day
September 26

Finally, the grand finale!
During The Demo Day, our hackers will present their creations to our hand-picked jurors.
Embark on the DN Unlimited Hackathon journey and use your skills to answer these questions:
How can we build sustainable businesses during the economic unrest?
How can tech help us facilitate positive & long-term social impact?
What are the ways to enact both healthcare and data accessibility for all?
How to ensure cybersecurity and data protection in the times of exponential growth of data?

Kick-off: Sept 23
6 PM CET: Official kick-off 
Join us for welcoming notes by mentors and judges. Watch elevator pitches by our hackers who are still looking for teams or team members. 
We already have more than 500 talented participants from more than 15 different nationalities.
Day 1: Sept 24
10 AM CET: Morning check-in
6 PM CET: EUvsVirus – Success story 
Data Natives are (Co-)Organisators of EUvsVirus. Meet the EUvsVirus teams and hear about their success stories. We're going to stream this talk live on our website.

#EUvsVirus hackathon identifies 117 solutions
Day 2: Sept 25
10 AM CET: Morning check-in
1 PM CET: Pitching workshop 
When you pitch you need to be memorable, concise and cause your audience to take action. We are LIVE with a pitching workshop!
5 PM CET: Design Thinking workshop 
Demo Day: Sept 26
12 PM CET: #HackCorona success story 
1:30 PM CET: Demo Day 
We're streaming all video pitches and Q&As with the judges live on our website. Stay tuned!
#HackCorona gathered over 1700 people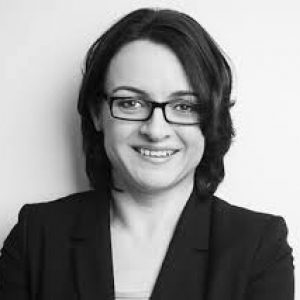 Maren Lesche Hackathon Jury Member, Head of Incubation, Vision Health Pioneers
Laura Nelde Hackathon Jury Member; Startup Relationship Manager, Flying Health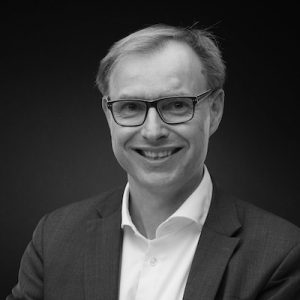 Max Wegner Hackathon Jury Member; Head of Regulatory Affairs, Bayer AG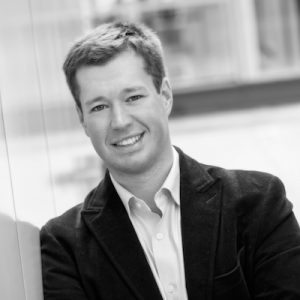 Kirill Satanovsky Hackathon Jury Member; Co-founder, HackingEDU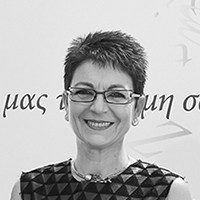 Lina Nikolopoulou Hackathon Jury Member; Managing Director , eHealth Forum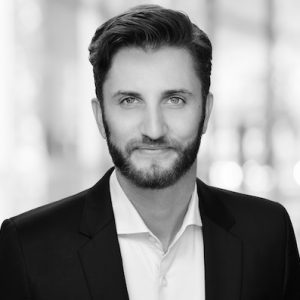 Norman Hiob Hackathon Jury Member, Strategy & Startup Consultant, Norman Hiob

Alistair Nolan Hackathon Jury Member; Administrator, Organisation for Economic Co-operation and Development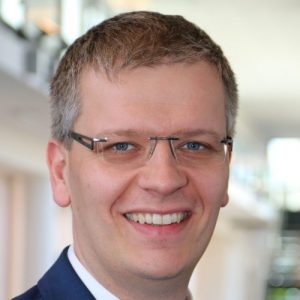 Christian Müller Teamleader Data Generation, BAYER Vital GmbH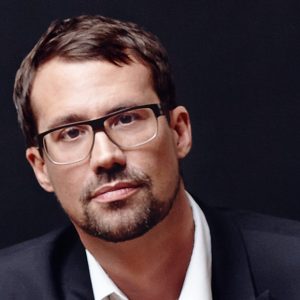 Dirk Miethe Solution Architect (ML/AI) SAP, SAP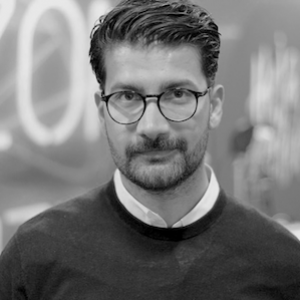 Alex Baker CEO, Retail Tech X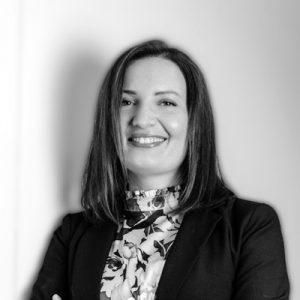 Marina Markežič Consultant, Unlawcked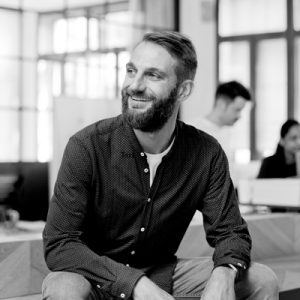 Ignatz Schatz Innovation Coach, Freelance
Josep Itopa Lead ML Engineer, Renewable Africa 365
Harini Suresh Technical Solutions Engineer, Arista Networks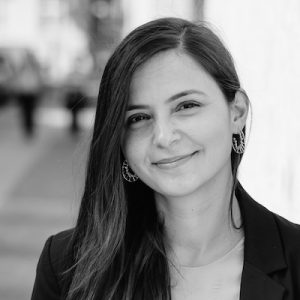 S. Elif Kocaoglu Ulbrich Founder, Contextual Solutions
Rodolfo Gallucci UX/UI Designer, ANCHOVY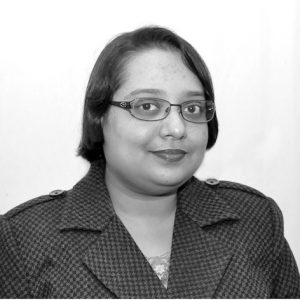 Annesha Kar Gupta Advocate, Ambassador, Professor, University of London (Student)
Sabine Petzsch Senior Project & Content Manager, Openers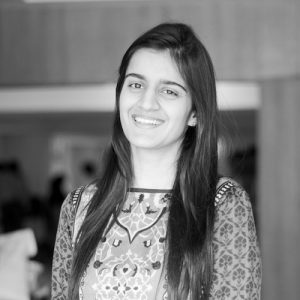 Sweeha Panwar Senior Associate, Corporate Partnerships, The/Nudge Foundation
Erika Torres Machine Learning Engineer, MLReef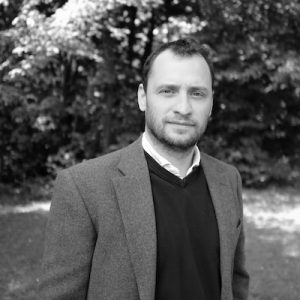 Camillo Pachmann CEO, MLReef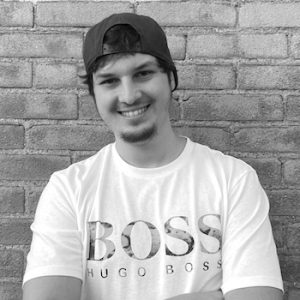 Leo Magazzu COO, SafePls
Gözde Bal Senior Product Manager, Milestone Systems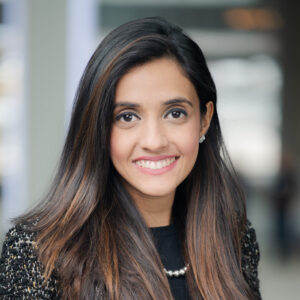 Sanjana Basu Investor, Radical Ventures
Alina Kukarina Entrepreneur, Digital Purpose Consulting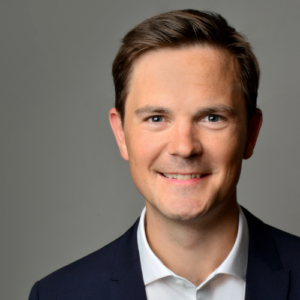 Johannes Starlinger Interdisciplinary Digital Health Consultant, starlinger⁺ digital health architects