Why community learning matters to advance in your Data Science career
Webinar with CEO of Data Natives, Elena Poughia
Before the creation of a personal computer, only geeks were discussing online via "bulletin boards" (early web applications for user-generated content). Who could have imagined that digital community learning will burst into a new form of education? 
The culture of learning is changing when people who share values, beliefs and interests come together and engage in learning from one another beyond the common university or school structure. In community, there are no teachers and learners – only learners that exchange their knowledge and opinion. We all learn differently and all possess diverse multidisciplinary experiences – that's what makes digital communities a unique space for acquiring knowledge, networking and career development.
For more than half a decade, Data Natives has been forging data science networks around the globe- spanning local grassroots Meetups to international conferences. Today, DN organises events in 50+ key tech hubs across the globe, bringing together diverse strands of the global data community of 78000 members. Elena Poughia, Data Natives' CEO and curator, will share insider tips on how to use digital communities to advance in data science careers.
You'll learn: 
A brief history of digital communities to define and explain the importance of being a part of a digital community as a data native and a data scientist;

Why trust is important in the 21st century and why we need to return to community learning for a life-long learning and career development;

How to be a data scientist: educational and curriculum material for beginners;

A salary guide and report for job seekers.
Duration: 30 mins
Date & Time: March 18th, 2020 / 6PM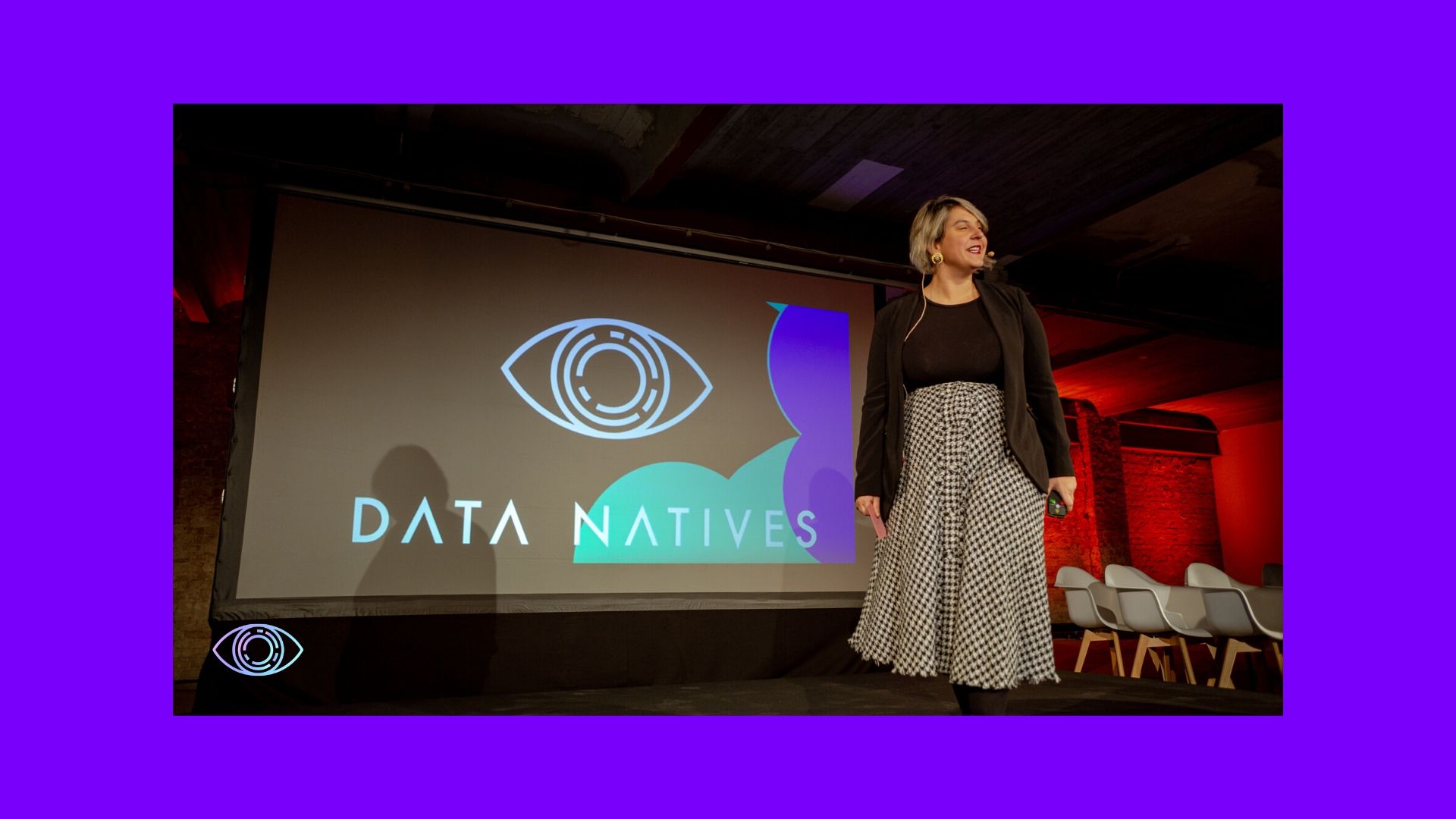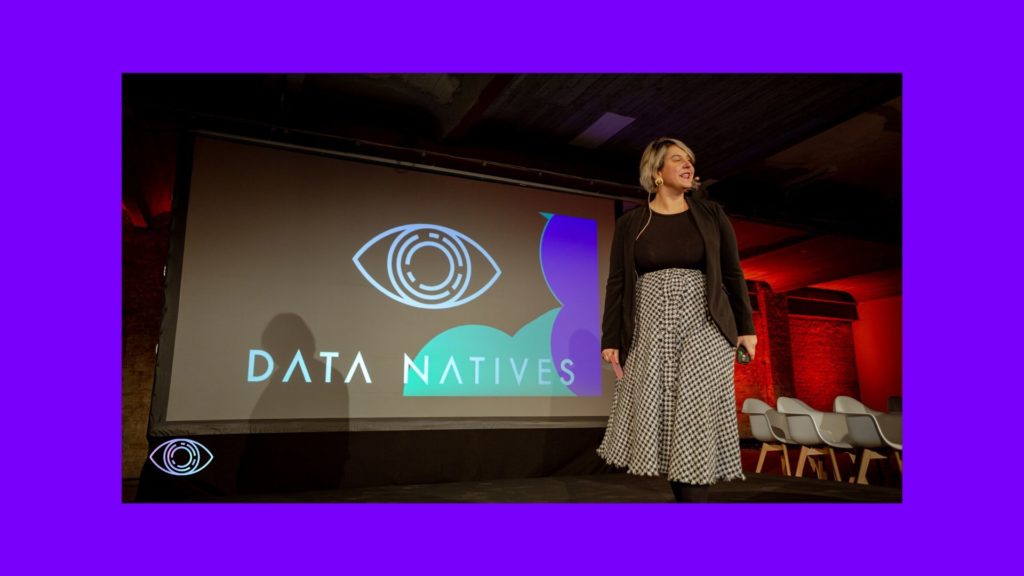 About the author:
Elena Poughia is the Managing Director of Dataconomy Media and Data Natives, Europe's largest data science community. With an entrepreneurial mindset and multidisciplinary experience combining work in art, tech and business, she is a visionary, speaker, and ecosystem builder, enabling people to lead.