Data Natives 2022 Satellite Events
Data Natives, first and foremost, is a grassroots movement that grew into a community of 183.000+ data lovers, experts, enthusiasts, entrepreneurs and geeks. Through satellite events program, we want our community to feel the power of the data natives tribe beyond the three days of the Data Natives 2022 Conference.
Data Natives 2022 Speakers
Flynn Coleman
Human Rights Advocate, Author, Fellow at Harvard and Yale at Harvard University.
Kenza Ait Si Abbou
Director Client Engineering DACH at IBM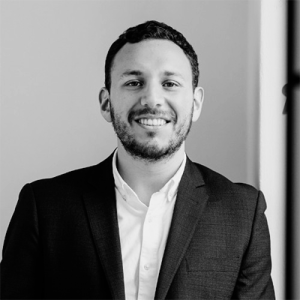 Carlos Ahumada
Public Policy Manager EMEA & LATAM, Data for Good at Meta
Maren Lesche
Founder at Applied Data Incubator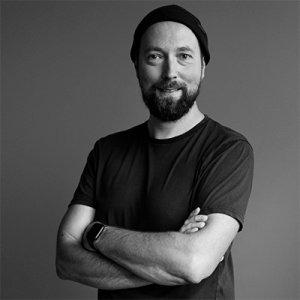 Peter Grosskopf
Co-Founder & CTO at Unstoppable Finance
Michael Ionita
Author of No-Code, Blockhain YouTube Channel & Board Member at Austrian Startups
Filipa Peleja
Lead Data Scientist at Levi Strauss & Co.
Lex Gillon
CEO & Co-Founder at Modality Group
What is Data Natives 2022 Satellite Event?
Our satellite events partners range from corporate innovation leaders to data gurus to art & tech visionaries, and are eager to provide high-quality events to help our community learn, interact, network, party and get creative together. 
We are inviting meetups, tech hubs, startups, conferences, community organisations to host their own events under the Data Natives 2022 umbrella.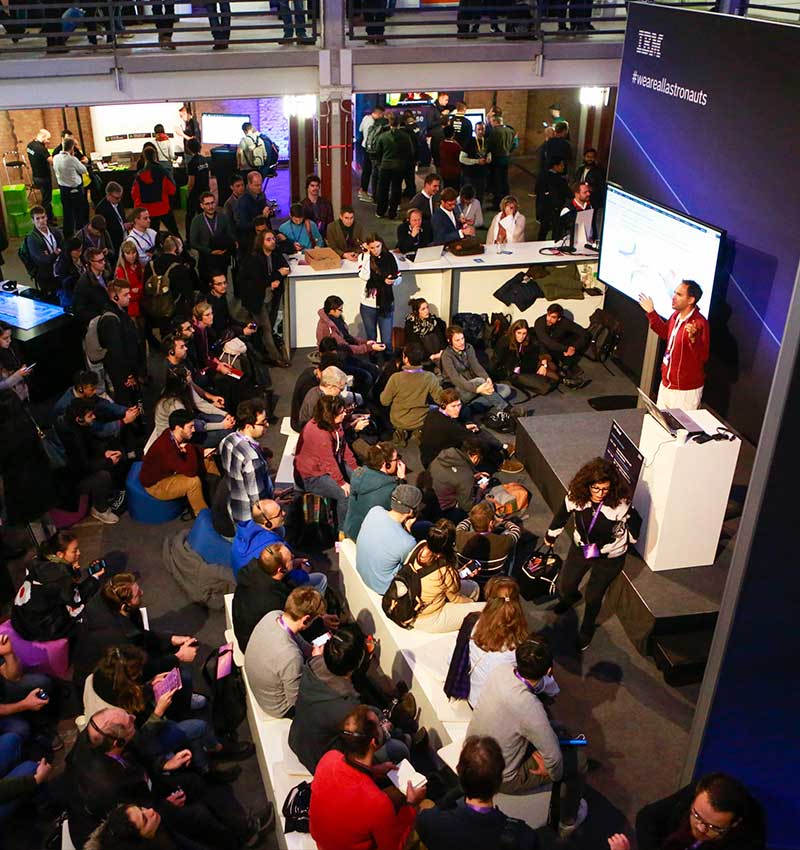 Request more information
The deadline for applications is the 9th of August