Global online events for the data-driven generation
Join the global network of data-driven pioneers
Embark on the DN Unlimited virtual experience – become a part of the data-driven future.
From September 10th to November 20th, join the biggest community of 80.000 data scientists, entrepreneurs, startups, corporations, governments and:
The five DN Unlimited virtual stages filled with outstanding content from are going live in a week. The Future Society
Read More »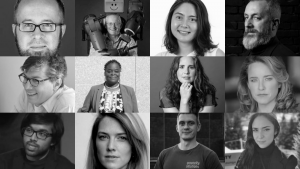 In just two weeks, 100+ leading technology, academia, business thinkers will take on the virtual stages of DN Unlimited Conference.
Read More »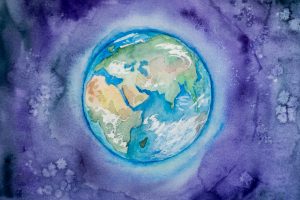 Our world is dependent on data. Data influences our personal lives, our economic, political, and social systems. It is a
Read More »