Welcome to the 70.000+ community
Data Natives community is the meeting point for 70000+ industry experts, entrepreneurs, tech- and business professionals to connect, inspire each other and disrupt the status quo.
Each year, we host events in 50 key tech capitals for our global data community. Our annual events calendar culminates in the Data Natives conference, in our home city of Berlin.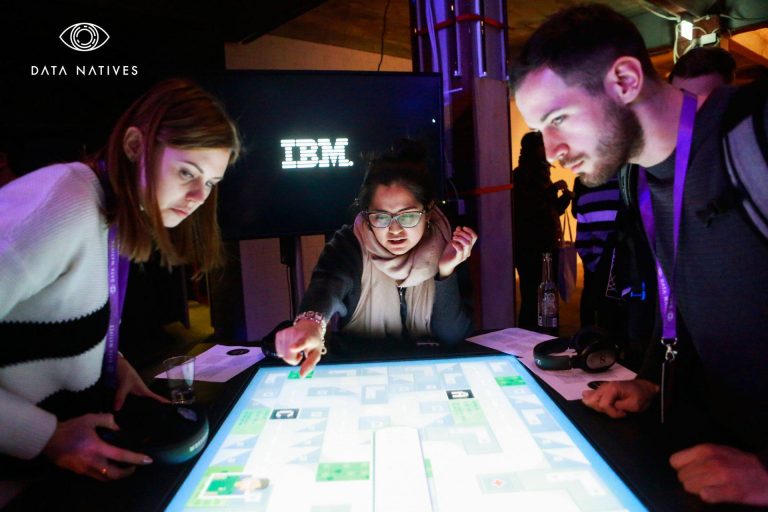 This and the upcoming month will be different because IBM's Pop-Up Experience comes to town, and we cannot wait to tell you why it's worth to clear your busy schedule and join us there!
Read More »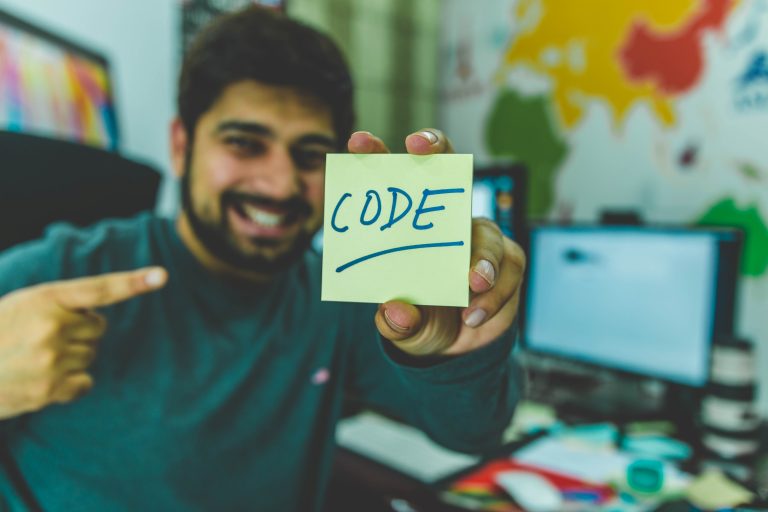 First things first – Early Bird ticket sale ends on May 31st! Don't miss out on the opportunity, get your ticket and start warming up those hustling skills to set you up for a successful two days of promising talks, meeting 2k+ attendees and more than 100 speakers from across the globe to dissect the tech that's shaping the way we'll live tomorrow.
Read More »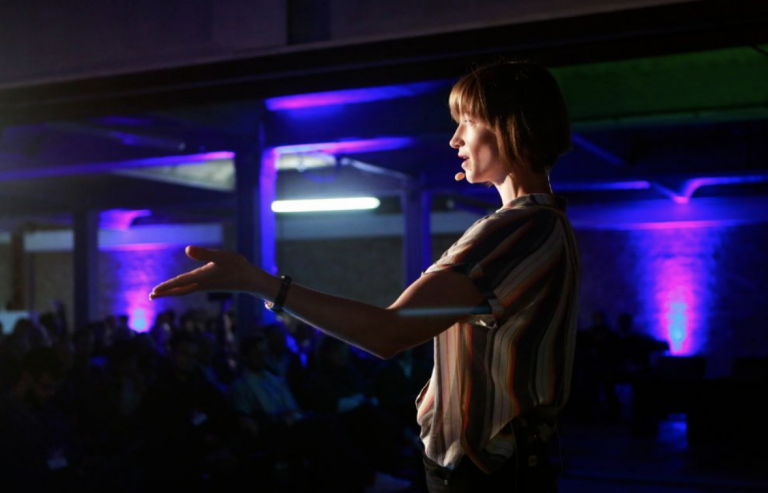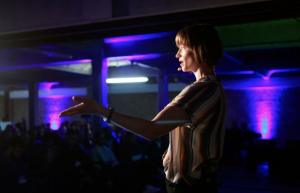 Most days, a job is just a job. At Data Natives we also just commute to work, drink liters of coffee, get our daily tasks done and go back home. But every now and then we can get to wear our superhero capes.
Read More »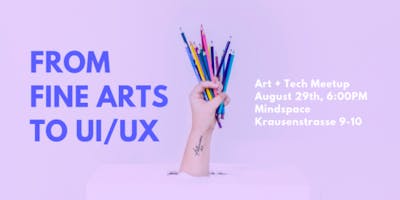 From Fine Arts to UI/UX
Utilitas. Venustas. Firmitas. – Make it useful, make it beautiful, make it last.
Get tickets »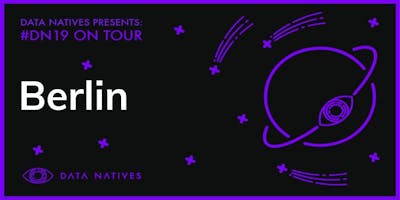 Data Natives Berlin v 20.0
A night of cutting-edge content in all things data! Join us for an evening of exciting talks from Data Science Industry leaders and experts.
Get tickets »
As our founder Elena Poughia said during our TOA meetup last month: 'We generate so much content on the internet, future archeologists will have access
Read More »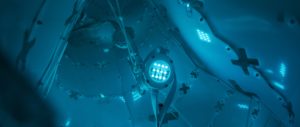 Anthropomorphising technology makes our interaction with machines easier, but humanoid robots also create false expectations from technology.  Watching the Jetsons while growing up painted
Read More »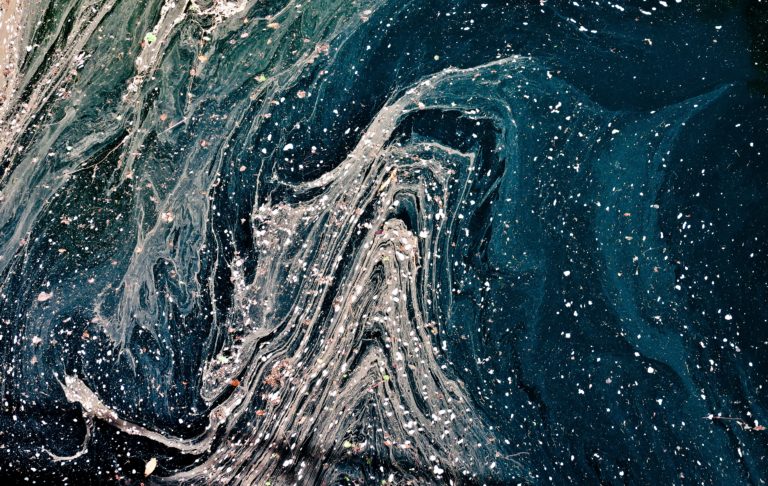 Databases of big corporations are like huge, deep lakes. For years, they've been slowly filling up with data and the bottom is no longer in
Read More »