AUGUST 31 - SEPTEMBER 2
Europe's biggest data science and AI EVENT
Join the global network of data-driven pioneers
DN Unlimited 2020 – It's a wrap!
With 5,000 attendees, over 160 speakers, incredible partners, fantastic volunteers, and a team that put their heart and soul into the event, we set out to create something unique; an online conference that felt every part as good as the offline events of last year:
3-days fully digital event

with 8h of workshops, 60h of inspiring talks and panels as well as 15h of networking;

160+ Speakers from 22 countries worldwide

;
6.6 M impressions on social media channels & 60.000+ live conference page views
DN Unlimited Hackathon with 5 challenges, 500 participants, 20 teams, 20 interdisciplinary mentors & 6 judges
8 DN Unlimited Open Forums with 30+ high profile speakers and 770
The five DN Unlimited virtual stages filled with outstanding content from are going live in a week. The Future Society
Read More »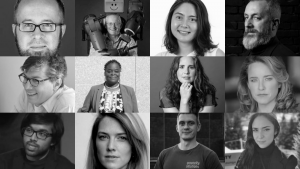 In just two weeks, 100+ leading technology, academia, business thinkers will take on the virtual stages of DN Unlimited Conference.
Read More »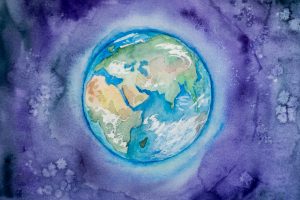 Our world is dependent on data. Data influences our personal lives, our economic, political, and social systems. It is a
Read More »