AUGUST 31 - SEPTEMBER 2

Europe's biggest
data science and AI EVENT
Join the global network of data-driven pioneers
Join DN22 to be part of Europe's biggest Data Science and AI conference, workshops & networking sessions.
August 31 – September 2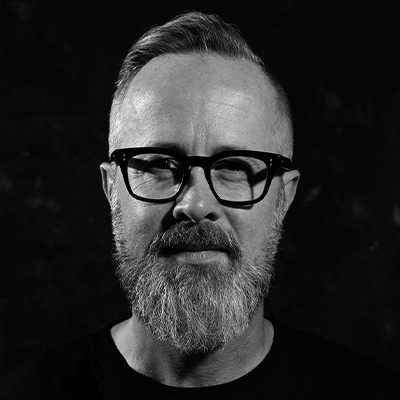 Will Hurley aka whurley
CEO at Strangeworks, Inc.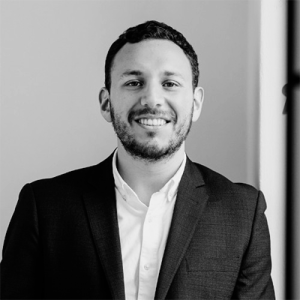 Carlos Ahumada
Public Policy Manager EMEA & LATAM, Data for Good at Meta
Ashwin Ravikumar
Head of Startups at CERN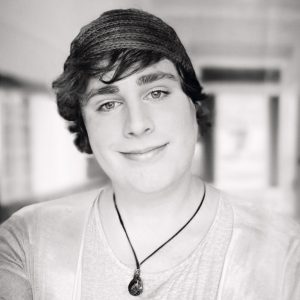 Dee Wood
Head at Twitter Next Lab, EMEA
Claire Lebarz
Head of Guest Data Science at Airbnb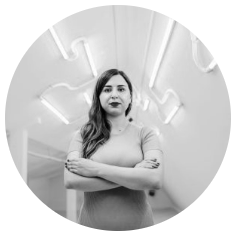 Mina Saidze
Lead Data Analytics & Tech Evangelist at Axel Springer SE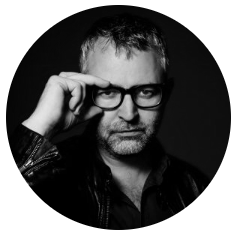 Mike Butcher
Editor-at-large at TechCrunch
Katherine Townsend
Director for Policy at World Wide Web Foundation Executive Director at Open Data Collaboratives
Data Natives 2022, Europe's biggest Data Science and AI event, will take place on Kühlhaus Berlin, from August 31 to September 2.
Kühlhaus Berlin is located at the junction of the districts of Schöneberg and Kreuzberg, with Mitte only a stone's throw away. As such, it is easily accessible by both car and public transport, with S- and U-Bahn stations as well as bus stops within walking distance.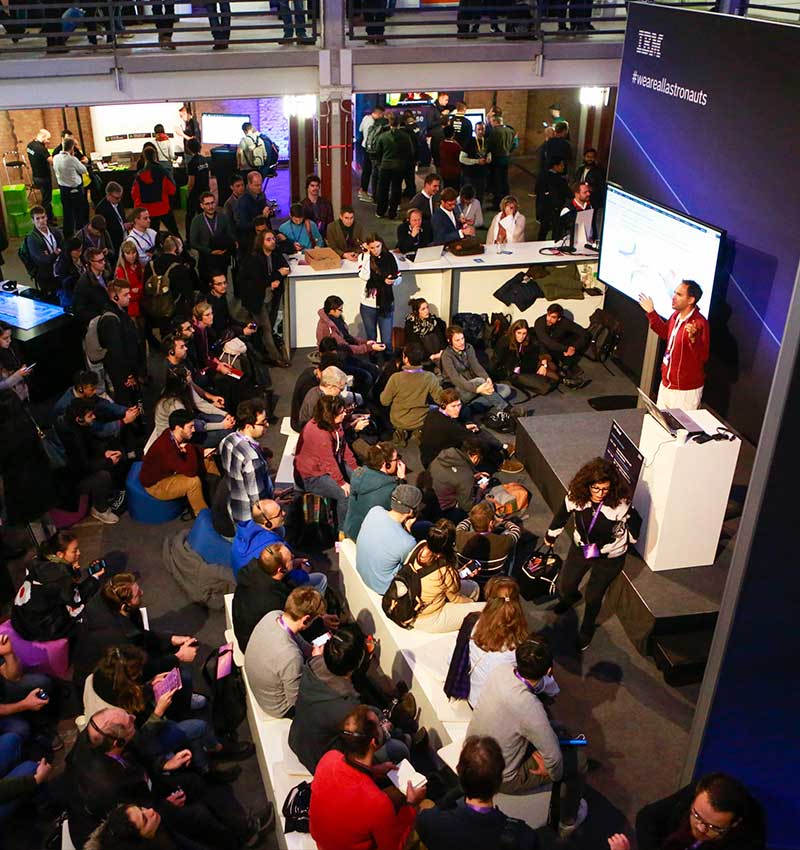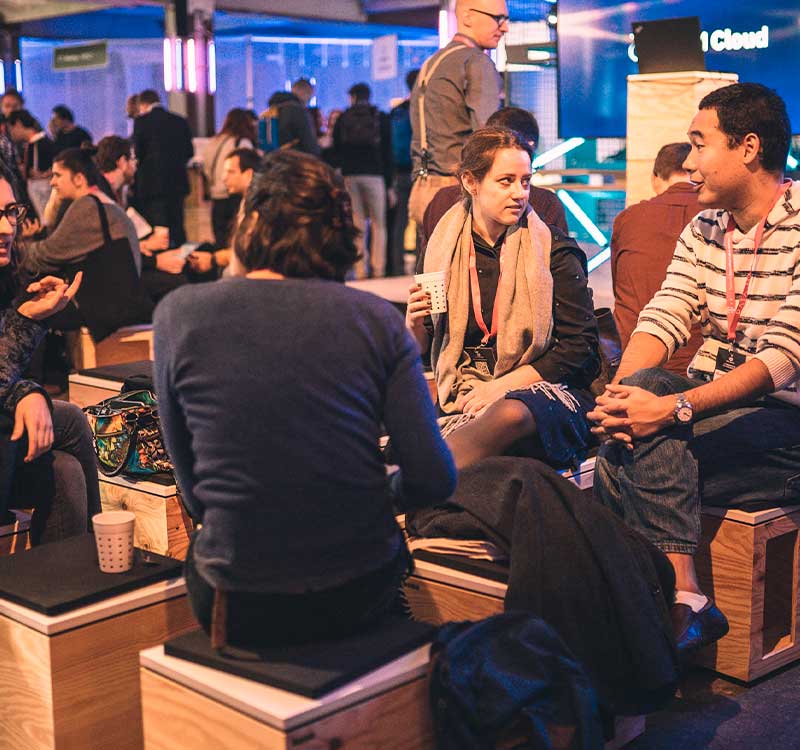 Data Natives 2022 gives you the option to buy an online ticket, which will give access to all the recordings from the conference.
Also, you will get access to all the sessions from DN 2020.