Welcome to the 70.000+ community
Data Natives community is the meeting point for 70000+ industry experts, entrepreneurs, tech- and business professionals to connect, inspire each other and disrupt the status quo.
Each year, we host events in 50 key tech capitals for our global data community. Our annual events calendar culminates in the Data Natives conference, in our home city of Berlin.
Data Natives 2020
Data is part of our new cultural identity, transforming the way we communicate, learn and interact. Data Natives is the meeting point for the best data scientists, industry experts, leading entrepreneurs, tech and business professionals to inspire each other and disrupt the status quo. Data Natives conference brings together a …
Get tickets »
Strolling through a packed, sold-out Kühlhaus, a historic ice factory and Berlin landmark that was originally built in 1901 and is hosting the Data Natives
Read More »
Businesses can now grow and learn about their customers in new and faster ways than ever before. There is a huge amount of information available,
Read More »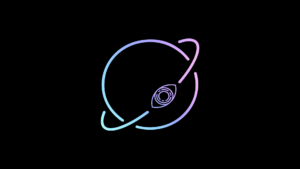 At the end of this month, the Data Natives universe will open its doors to you. The wonderland will be more fabulous than ever before
Read More »