Each year, we hand-select 150 thought leaders across disciplines to spark collaboration and inspire each of our attendees. Whether that's data-inspired NGO managers or industry titans bringing machine learning to the enterprise, each of our speakers are selected for their ability to shed light on the technologies which will shape our future.
SPEAK AT DATA NATIVES 2019
Our Open Call for Speakers is open until July 1st, 2019. This your chance to share your work & insights with an audience of 2,000 data practitioners.
data natives 2019 speakers
Nilesh Jain Co-Founder, Clinivantage Healthcare Technologies Inc
Roi Shternin Health Entrepreneur, keynote speaker, Revolutionary, Dysautonomia Israel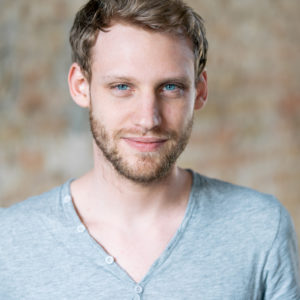 Adrien Philippe CEO, Juniper medical computing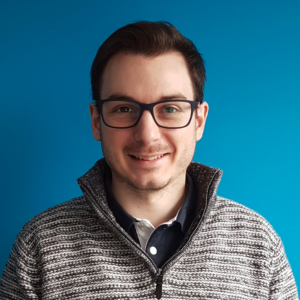 Kirell Benzi Creative Data Scientist, ekino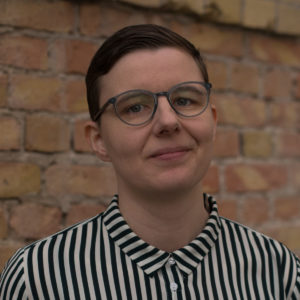 Katharina Rasch Freelance data scientist / computer vision engineer, Self Employed
Bartosz Mikulski Data Scientist, Pub Ocean
Andreas Dewes Co-Founder, KIProtect
Adam Janes Co-Founder, F35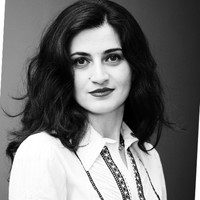 Azadeh Dindarian Co-Founder, WasteLedger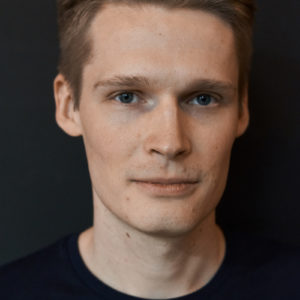 Mattias Arro Founder, Subspace AI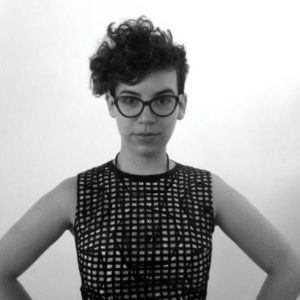 Caroline Sinders Principal Designer and Founder, Convocation Design+Research
Gunay Kazimzade Doctoral Researcher on AI, Technical University of Berlin
Ellen König Senior Data Scientist, Humanitec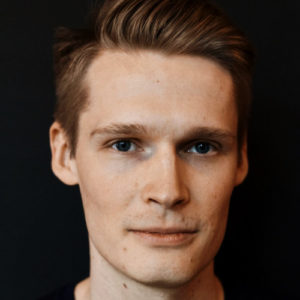 Mattias Arro Founder, Subspace AI
Alana Range Founder, Principal and Creative Director, Radish Lab
Sophie Brüggemann Data Analyst & Technology Consultant, Spinnin' Records (Warner Music Group)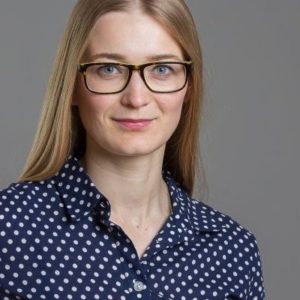 Zinayida Kensche Data Masseur, Dropnostix GmbH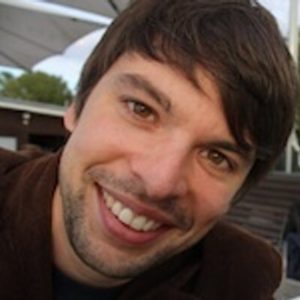 Fabian Abel Director Data Science, XING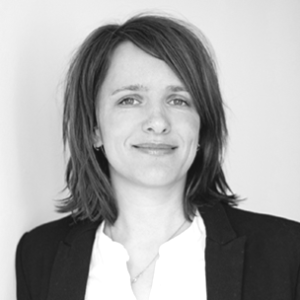 Sandra Rendgen Author & consultant, freelance
Carsten Roland Founder, Earth Ratings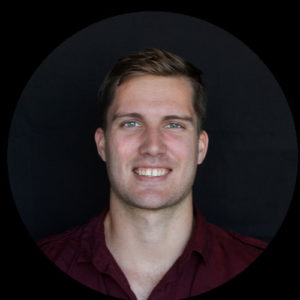 Christopher Brian Currin Founder, With Intelligence
Thais Ruiz de Alda Director and Founder, Digital Fems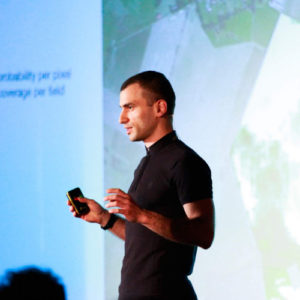 Aragats Amirkhanyan GeoSpatial Team Lead / Lead Software Engineer, Yara International
Stephen Kovats Director, Agency for Open Culture and Critical Transformation gGmbH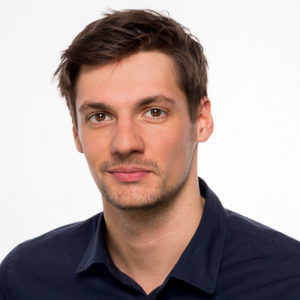 Ole Bossdorf Head of Business Intelligence, Project A Ventures
Uri Goren Head of AI, Nym
Filipa Peleja Data Scientist, Vodafone Portugal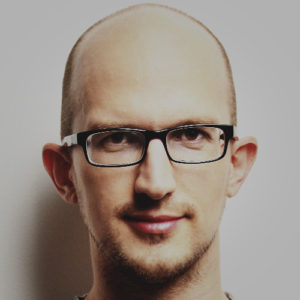 Vince Madai CSO, ai4medicine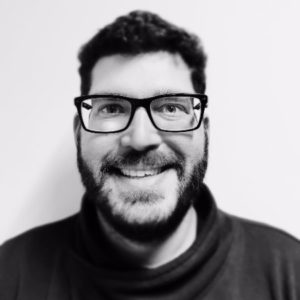 Lior Barak Managing Partner, Tale about Data
Shlomi Hod Data Scientist | AI Ethics | Educator, ethically.ai
Marc Weimer-Hablitzel Principal, etventure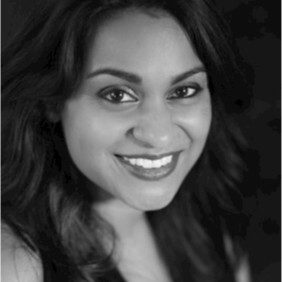 Lea Dias Co-Founder, Quaefacta
Markus Zürn Executive Director Marketing & Digital, A.T.U Auto-Teile-Unger Handels GmbH & Co. KG
Thilo Kölzer CEO, antwerpes ag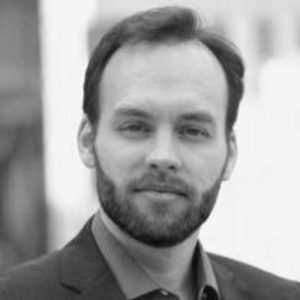 Jon Geater Chief Technology Officer , Jitsuin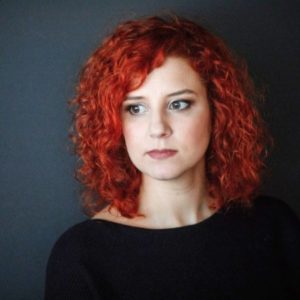 Tjasa Zajc Business Development and Communications Manager, Better by Marand
Markus Winard SQL Renaissance Minister, winand.at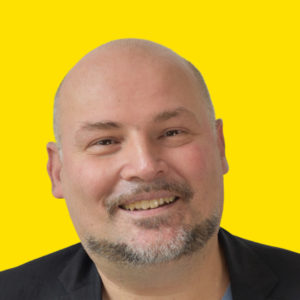 Christoph Raethke Founder, Berlin Startup Academy
Thomas Hartwig Founder, CEO, LEOGANT
Lubomila Jordanova CEO & Founder, PlanA.Earth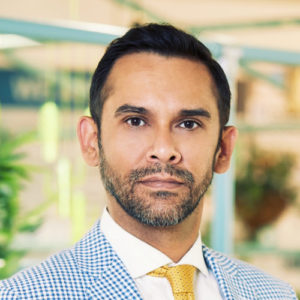 Nasir Zubairi CEO, the LHoFT Foundation - Luxembourg House of Financial Technology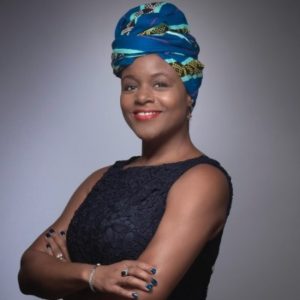 Viola Llewellyn Co-Founder & President, Ovamba Solutions
Stewart Rogers Analyst-at-large, VentureBeat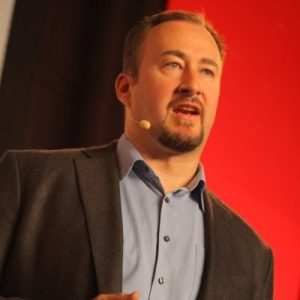 Alistair Croll Author, Lean Analytics, and founder of Solve for Interesting, Fwd50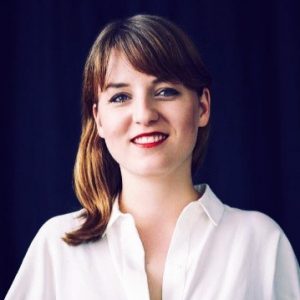 Frederike Kaltheuner Programme Lead, Privacy International