Everything they don't teach you in data science boot camp | Workshop
November 19, 2020 @ 2:40 pm

-

4:35 pm

UTC+1
Workshop on Data Science by Clemens Meyer zu Rheda
So you have trained a model. Great! But now what?
To actually derive value from it someone has to use it. But that's hardly possible if it's stuck in a Jupyter notebook. So you have to deploy it somewhere.
We will go over a couple of techniques that can be used to make your model available, and see that it can be fixed and updated without too much hassle.
Who is it for? Any (aspiring) Data Scientist that wants to peek into what it means to do Data Science in a real world environment. Plus people that already know that and want to point out my mistakes.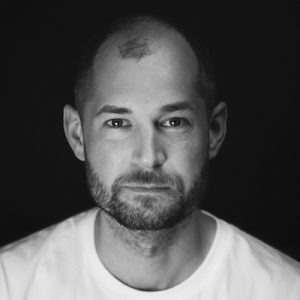 Theoretical physicist turned Data Scientist now building data products for VC.