At Data Natives 2019, we're focusing on the question: What Makes You Tech?
We want to turn the tide at DN19, reconnecting participants with the drive and passion that first drew them to the tech industry.
So: What Makes You Tech? A thirst for knowledge? An ambition to change the world, or revolutionise your industry? The ability to make an impact in your community, your society, on a global scale? How is the future of data changed when we centralise the idea of motivation?
Our talks and workshops this year will put purpose in the spotlight, furthering our mission to connect and inspire participants by putting the human back in tech.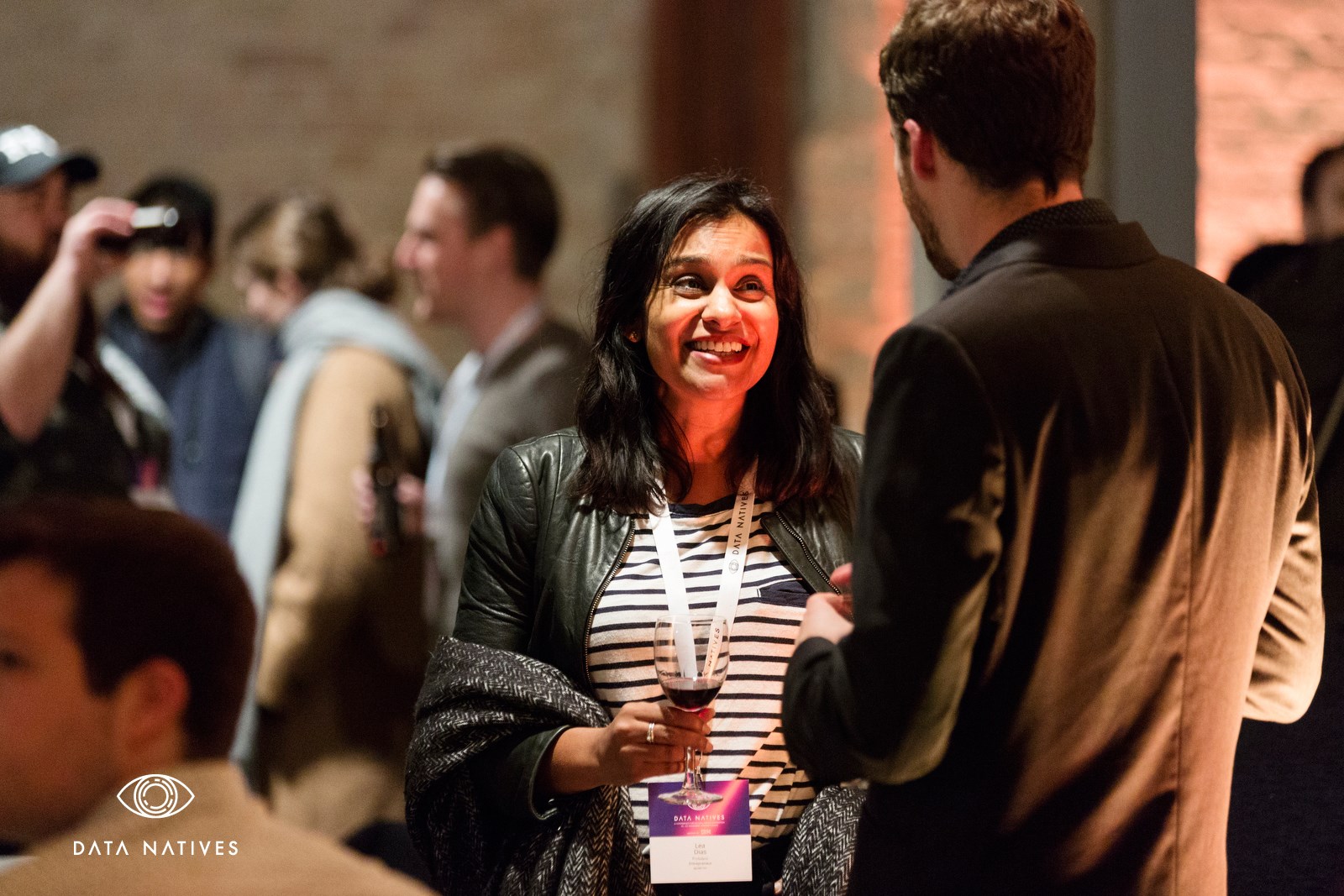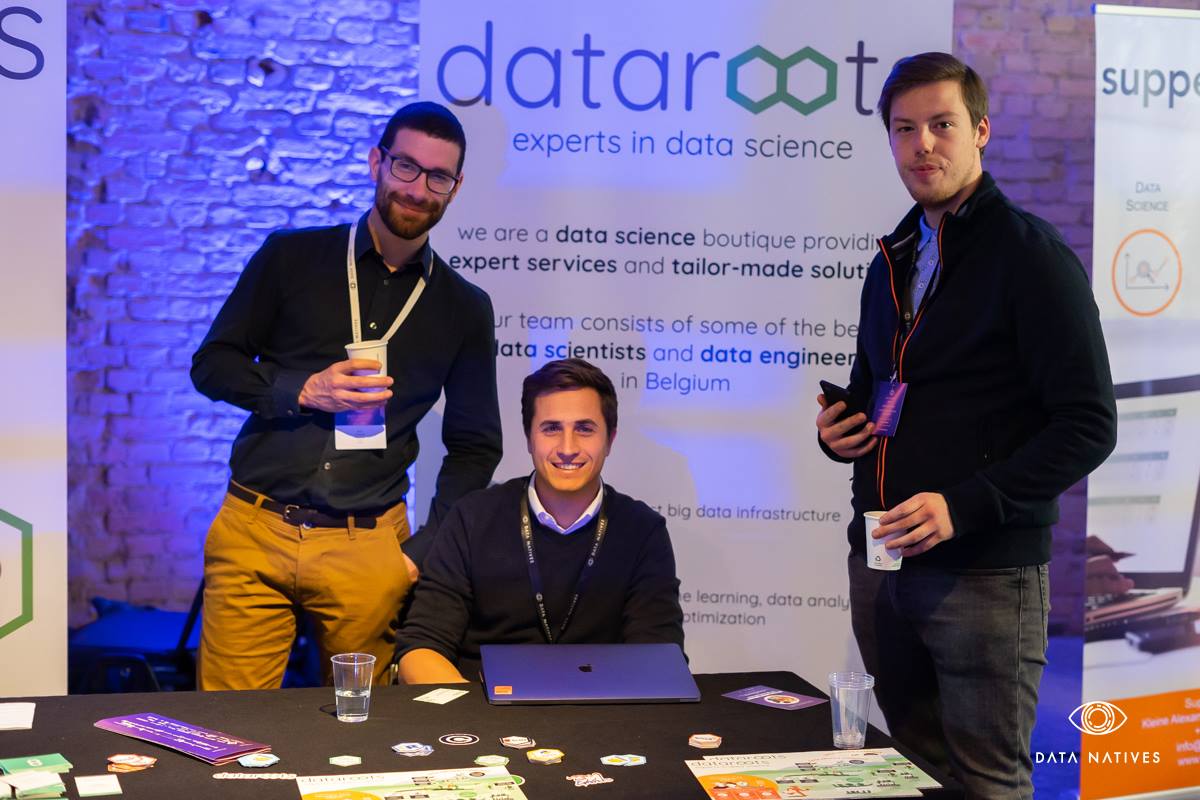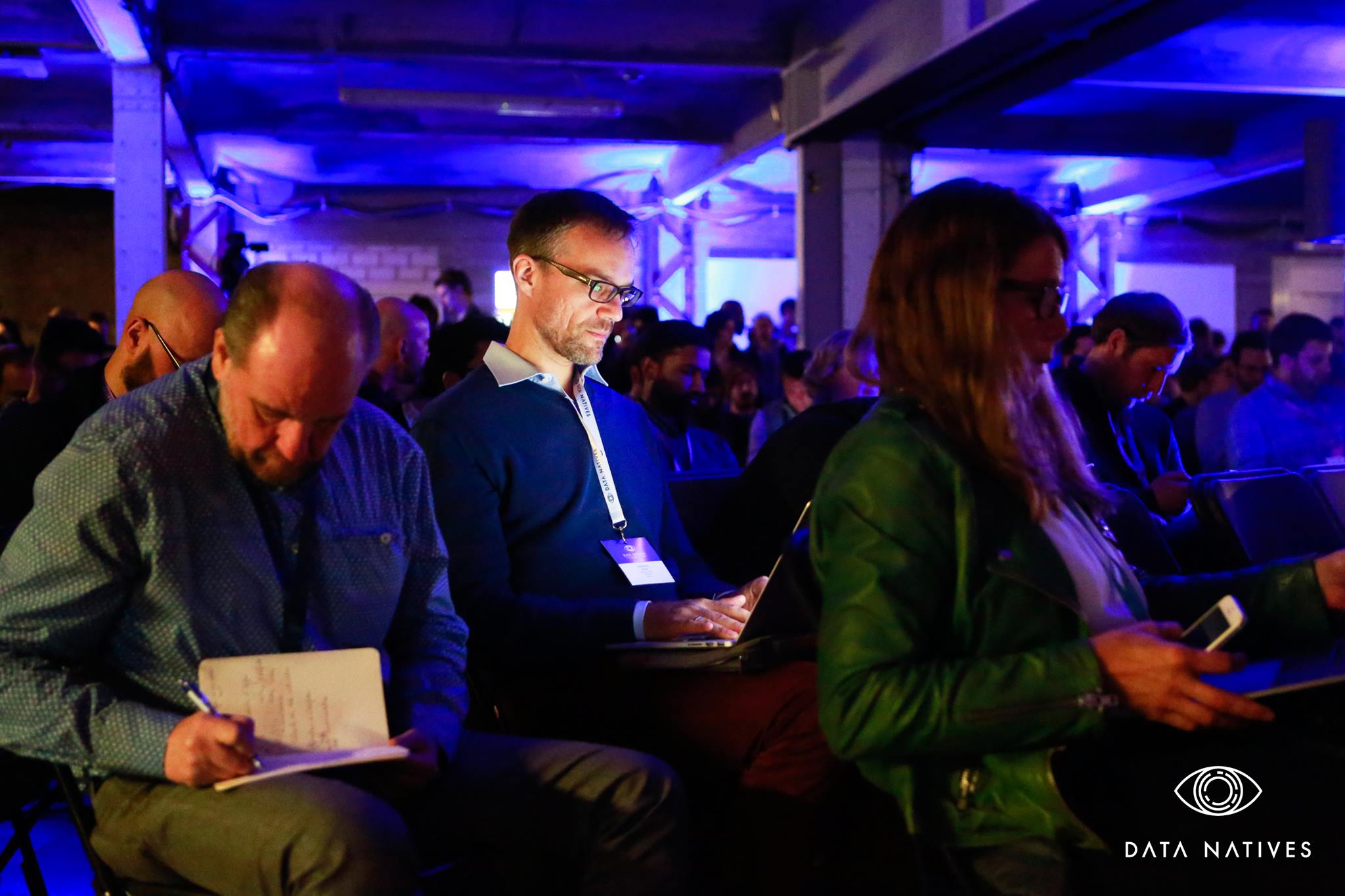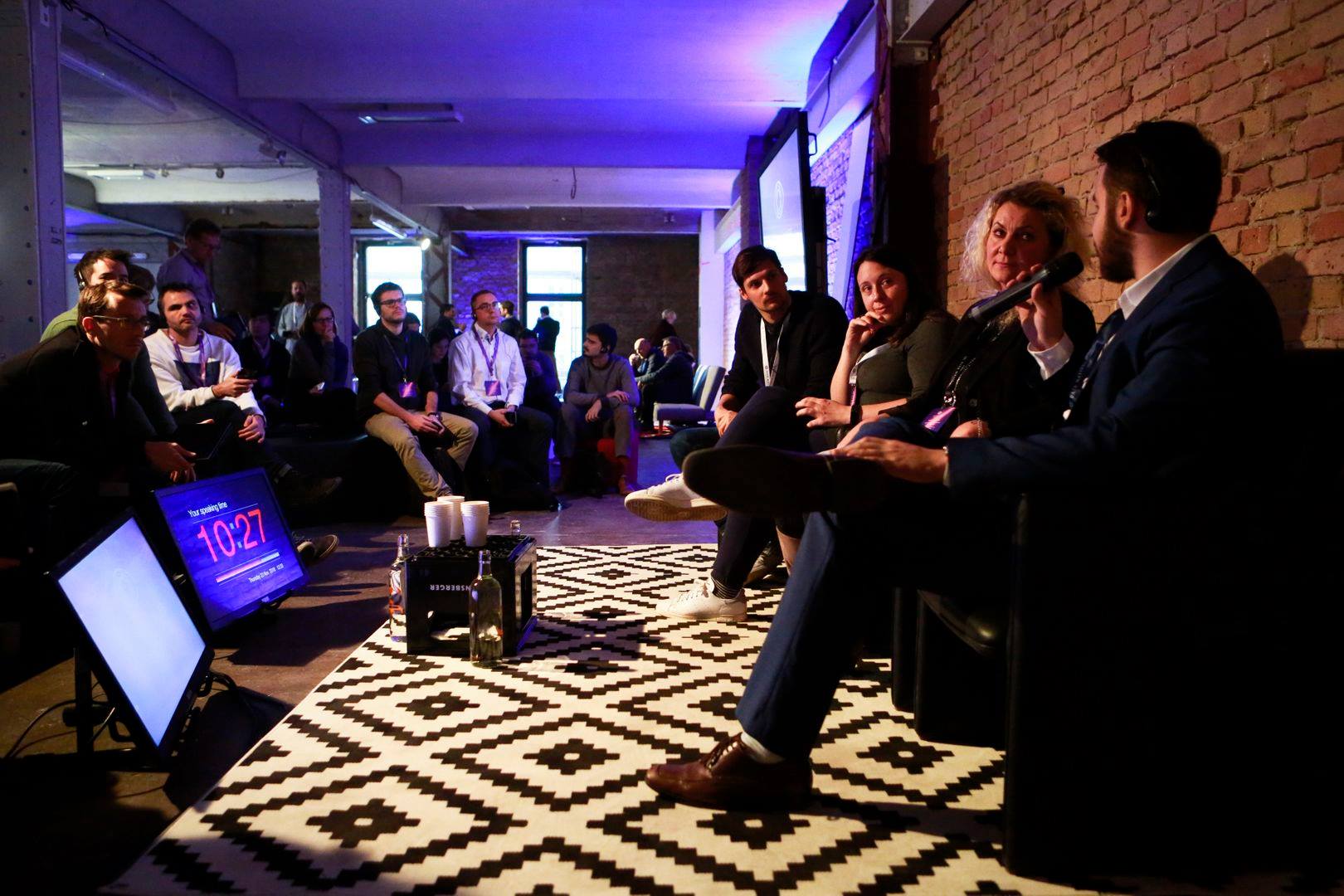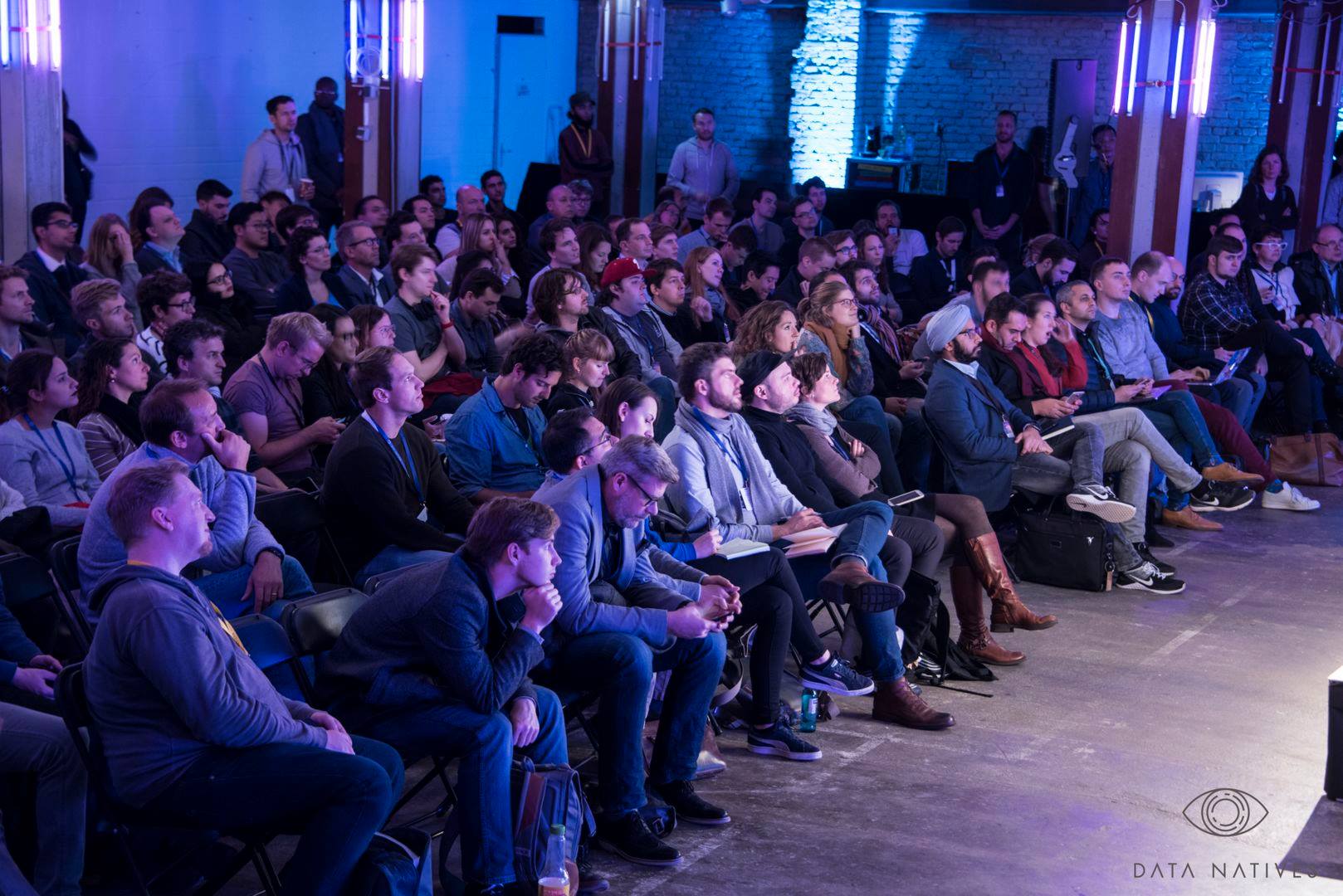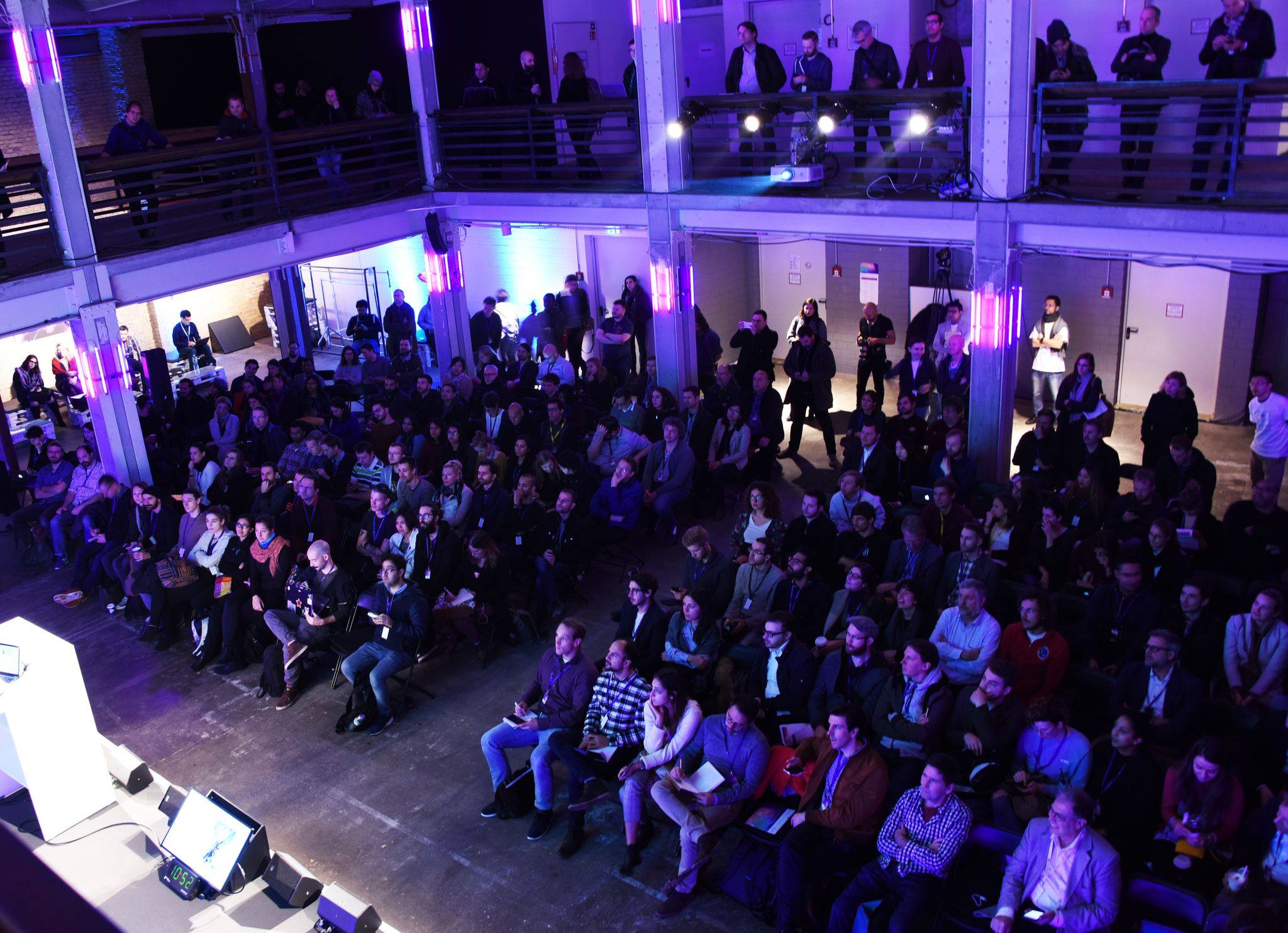 Future
Track 1: Future
Our main stage will play host to a range of thought leaders across industries discussing the future of business. Join us at the Future stage to discover real use cases & actionable strategies for implementing future-facing tech in your business.

There are more "things" connected to the Internet than people.
Tech
Track 2: Tech
Deep dive into programming languages, emerging technologies & frameworks and smart passion projects live in our Tech Track. Most of our attendees flock to the Data Natives conference to learn something new- and the Tech track is where that happens.
39% of attendees are most excited for this track
Startup
Track 4: Startups
The conventional "Startup Battles" at conferences are often too brief, only offering you a glimpse of the innovative, emerging startups featured. The idea of the Start up Stage is simple: to cut through all the usual conference jargon in startup presentations, and bring you unfettered insights from the freshest startups, all day every day throughout the conference.
Every 3 seconds, a new startup is born.
Impact
Track 3: Impact
A new addition for DN19, the Impact track hosts the innovators whose focus is shaping a more inclusive, sustainable and brighter future. Whether that's through sustainability, healthtech, or data science for social good, the Impact Stage is for the thinkers who are changing our world.
More than 1.4 million kids are striking for climate action – "no one is too small to make a difference"